Topic: Success

Can print and digital publications live in harmony? We think so. Learn why it's important to create a digital experience that is different than print and how it applies to your overall digital program. ...
---

Want to be an email expert?  There's some analytics that you should be paying attention to. ...
---
This month we are sitting down with Jeff Wood, of LeisureMedia360, ...
---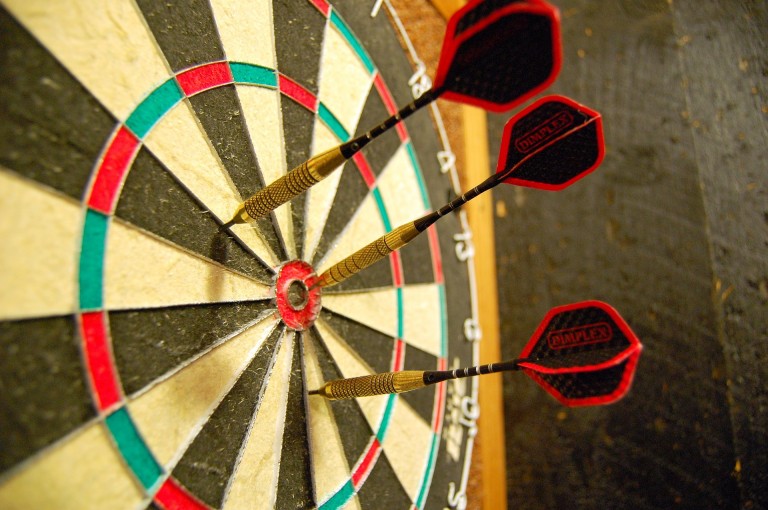 Whether you're a publisher looking to drive subscriptions, an association with goals of increasing membership, or an enterprise selling a product, knowing ROI of your campaigns can help you to be more efficient and successful. ...
---

There's an old adage, you can't effectively lead or manage what you can't, won't or don't define. When the definition, and roles between sales and marketing are unclear, the result is confused, demotivated team members creating a drain on valuable resources of time, energy and money. ...
---

March digital publications have all been released and we're highlighting one of our favorites! The one I'd like to share with you is produced by SkillsUSA, a partnership of students, teachers & industry working together to ensure America has a skilled workforce. Their focus is students in the workforce and they produce a quarterly magazine, CHAMPIONS. ...
---

Interactive Media Designer at Nxtbook Media, Terri Shadle, believes that designing things with purpose and meaning far outweighs anything cosmetic. Here's how Nxtbook keeps their designers focusing on what matters... ...
---

We are living in a content junkie's dream. Anywhere he or she goes, there is instant access to all kinds of content, summoned with a quick search and tap of the finger. At this point, we get irritated when we can't have access to content and feel scandalized when we feel it's being withheld. ...
---

Online communities have moved from being a social strategy to a full business strategy as business leaders are starting to understand the high-level impact a connected audience can have on their company's success. Harley-Davidson is a perfect example of this. ...
---

In the United States, 89% of consumers expect businesses to have a website, regardless of size or industry. But as any marketer will tell you, even in the Business-to-Business space, it isn't enough to just have a website. ...
---
21 Results Found