Topic: Communication
Advantech Wireless showcased its AMT-83L military-grade satellite modem at the Global MilSatCom Conference and Exhibition one November 7-9, 2017 in London, UK. ...
---
Communications & Power Industries (CPI) has been a leader in the radio frequency field for decades. The company is well known in the satellite industry for both excellent product reliability and technological innovation. In fact, CPI supported some of the very first satellite projects (at that time as part of Varian Associates), and has been going strong ever since. ...
---
The AMT-73L and the new AMT-83L line of modems from Advantech Wireless, are the first worldwide satellite modems to be MIL-STD-188-165A certified. ...
---
Advantech Wireless holds over 25 years of experience empowering military forces and government agencies, delivering cutting-edge innovations in communications that solve mission critical communications challenges. We understand the challenges that government & military leaders face and our technologies enable them with the freedom to communicate quickly, reliably and securely. ...
---
Arianespace's Ariane 5 is the world reference for heavy-lift launchers, able to carry payloads weighing more than 10 metric tons to geostationary transfer orbit (GTO) and over 20 metric tons into low-Earth orbit (LEO) – with a high degree of accuracy mission after mission. ...
---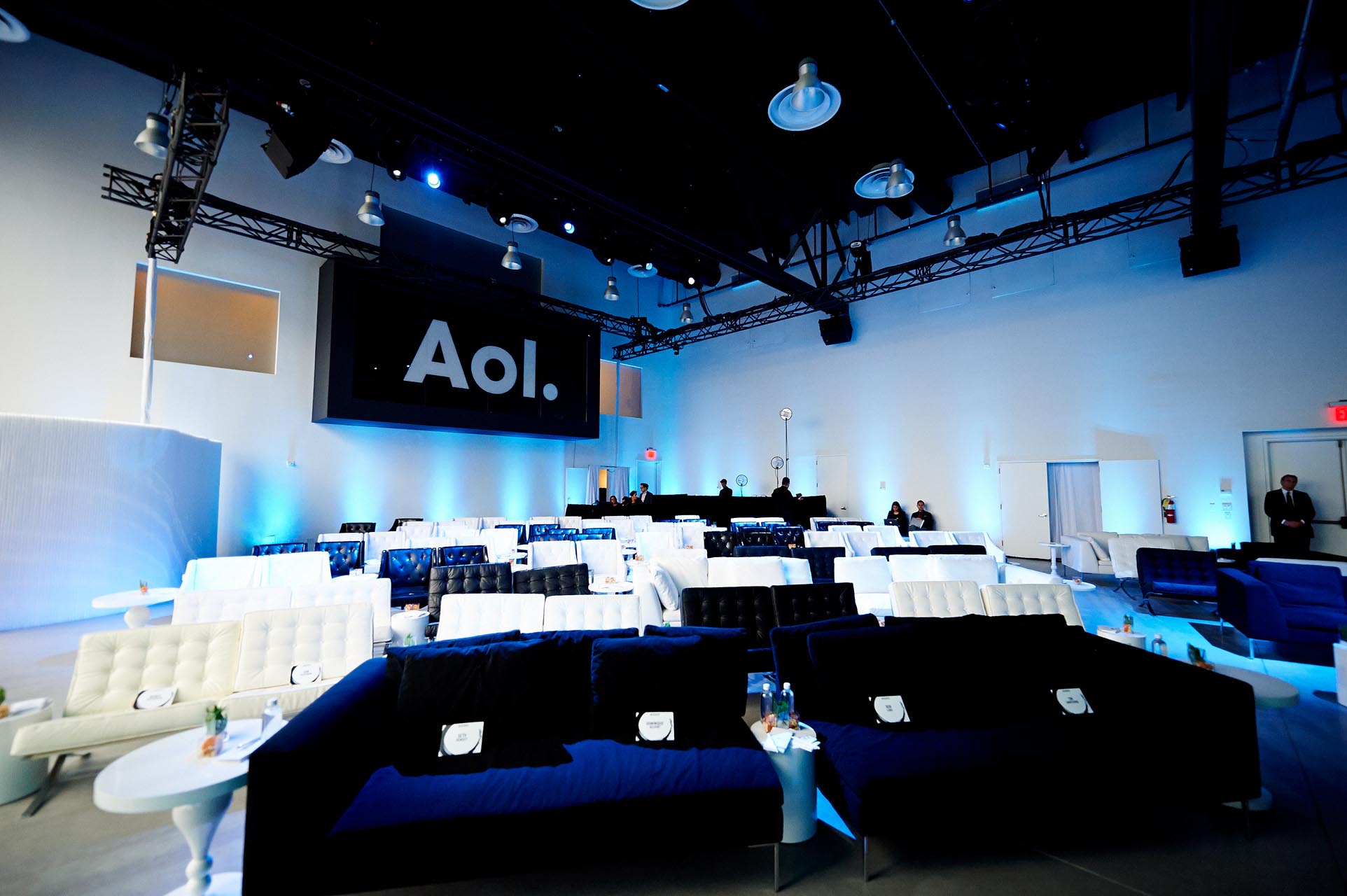 In September, AOL took a decidedly exclusive approach for its second-annual Programmatic Upfront, targeting 150 executive-level clients with an invite-only c-suite upfront event on Advertising Week's opening night. ...
---
Advantech Wireless is the leading wireless broadband communications solution provider for Commercial, Critical Infrastructure & Government and Military clients. Our smarter solutions give clients the freedom reach farther, to achieve reliable connectivity anywhere in the world, and accomplish critical missions of global significance. We design turnkey terrestrial and satellite communications solutions that maximize performance and minimize operational costs, all ...
---
Boeing continues to deliver GPS capabilities to the nation. ...
---
by Dave Davis, Sr. Systems Engineer, iDirect Europe At the recent Mobile Deployable Communications Conference in Amsterdam, the main themes were no surprise. The requirements of the defence and security community continue to be very much focused on contingency operations. As a result, adaptability, agility and scalability are the key requirements. In addition, ever tightening budgets ...
---
Social media is critical to iDirect's overarching communications strategy. It's a way to share information with a diverse audience and engage the satellite community in a conversation about issues and trends that matter most. We sat down with Jason Stricker, senior manager, Web marketing, to talk about the growing role of social media in helping ...
---
49 Results Found