Topic: Term

Can print and digital publications live in harmony? We think so. Learn why it's important to create a digital experience that is different than print and how it applies to your overall digital program. ...
---

Want to be an email expert?  There's some analytics that you should be paying attention to. ...
---

Information. We all crave it. Today, we have more information readily ...
---

Does your typical workday include listening to your favorite playlists on ...
---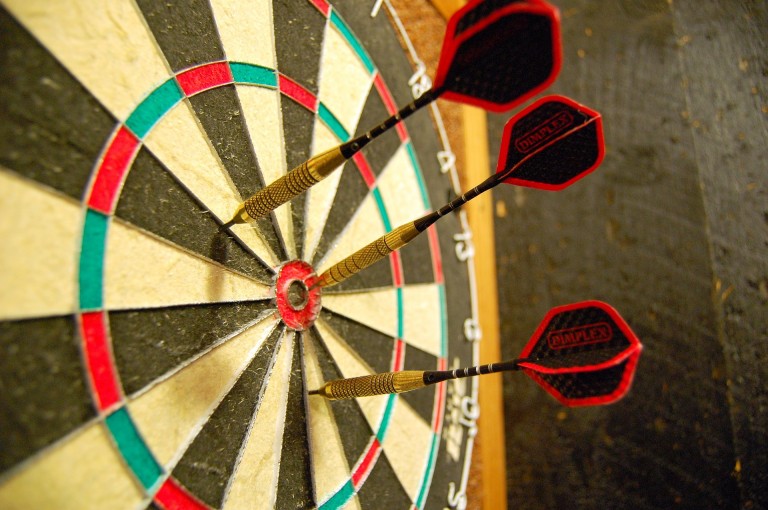 Whether you're a publisher looking to drive subscriptions, an association with goals of increasing membership, or an enterprise selling a product, knowing ROI of your campaigns can help you to be more efficient and successful. ...
---

There's an old adage, you can't effectively lead or manage what you can't, won't or don't define. When the definition, and roles between sales and marketing are unclear, the result is confused, demotivated team members creating a drain on valuable resources of time, energy and money. ...
---
Digital design evolution continues to be a hot topic as more designers and experts in the industry weigh in on best practices, user experience needs, and design standards. It becomes imperative, for publishers and designers to continuously seek out examples of good design, and to learn from other publications' successes. Here we sit down with Fibromyalgia Aware to see how they do it. ...
---
Not everyone succeeds: according to a survey by Accenture, 78% of customers have a fragmented experience with brands as they move across channels. Using multiple platforms is a great tool for connecting with and building an eager audience. According to a survey jointly supported by Nxtbook Media and Folio: magazine*, the top three reasons for looking to online communities for target audiences include..... ...
---

We see them all the time in print and online, and there are numerous TV shows that celebrate their existence. Yes, we are talking about awards. ...
---

When searching for brand safe data monetization solutions for your digital audience, your options can seem pretty limited. Programmatic ad placements are still far from perfect and if you take a look at Pinterest's wide collection of ad placement fails, it's a less-than-gentle reminder that if you misstep — even unintentionally — the Internet will let you know about it. ...
---
43 Results Found