Topic: OSI

Want to be an email expert?  There's some analytics that you should be paying attention to. ...
---

Planning now for new licensing opportunities in the future takes a strategy. ...
---

Should I have a website or a digital publication? Let's take a look at the benefits of a digital publication. ...
---
This month we are sitting down with Jeff Wood, of LeisureMedia360, ...
---

Some tasks are outsourcing naturals, but what about content licensing? How ...
---

Information. We all crave it. Today, we have more information readily ...
---

Marketing your archives is kinda like selling seats on an airplane. If you wait too long people will find another way to get where they want to be. ...
---

How cross-discipline efficiency and visibility in sales, production, accounting and billing are critical in generating new revenue, and eliminating sales "leakage." ...
---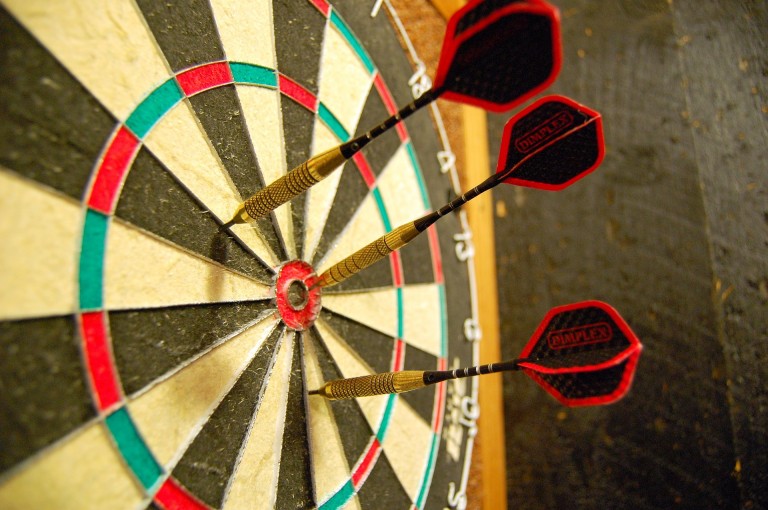 Whether you're a publisher looking to drive subscriptions, an association with goals of increasing membership, or an enterprise selling a product, knowing ROI of your campaigns can help you to be more efficient and successful. ...
---

There's an old adage, you can't effectively lead or manage what you can't, won't or don't define. When the definition, and roles between sales and marketing are unclear, the result is confused, demotivated team members creating a drain on valuable resources of time, energy and money. ...
---
41 Results Found