Topic: Digital

Can print and digital publications live in harmony? We think so. Learn why it's important to create a digital experience that is different than print and how it applies to your overall digital program. ...
---

Want to be an email expert?  There's some analytics that you should be paying attention to. ...
---
Following a comprehensive analysis of TEN's existing workflow, Breeze Advertising Solutions presented a comprehensive digital solution that streamlined ad ops processes across the company. ...
---

You need to tell your story, and who can tell your story better than you? ...
---

Should I have a website or a digital publication? Let's take a look at the benefits of a digital publication. ...
---

So whether you are looking at subscriptions, ad sales, or event income, it takes a significant investment of time and assets to successfully implement a strategy to monetize each channel. ...
---
This month we are sitting down with Jeff Wood, of LeisureMedia360, ...
---

Does your typical workday include listening to your favorite playlists on ...
---

How cross-discipline efficiency and visibility in sales, production, accounting and billing are critical in generating new revenue, and eliminating sales "leakage." ...
---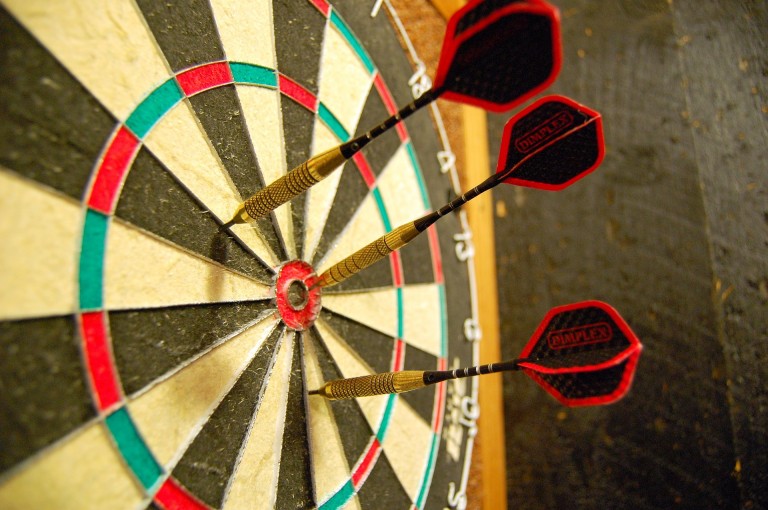 Whether you're a publisher looking to drive subscriptions, an association with goals of increasing membership, or an enterprise selling a product, knowing ROI of your campaigns can help you to be more efficient and successful. ...
---
82 Results Found