Topic: Video

Check out our favorite experiential marketing campaigns from SDCC 2017 featuring Stranger Things, Blade Runner 2019, The Tick, and Outlander! ...
---

Check out our favorite experiential and media campaigns for the new Baywatch movie! ...
---
Find our why we're obsessed with Gorillaz fully integrated experiential marketing campaign including chalk stencils, pop ups, and more ...
---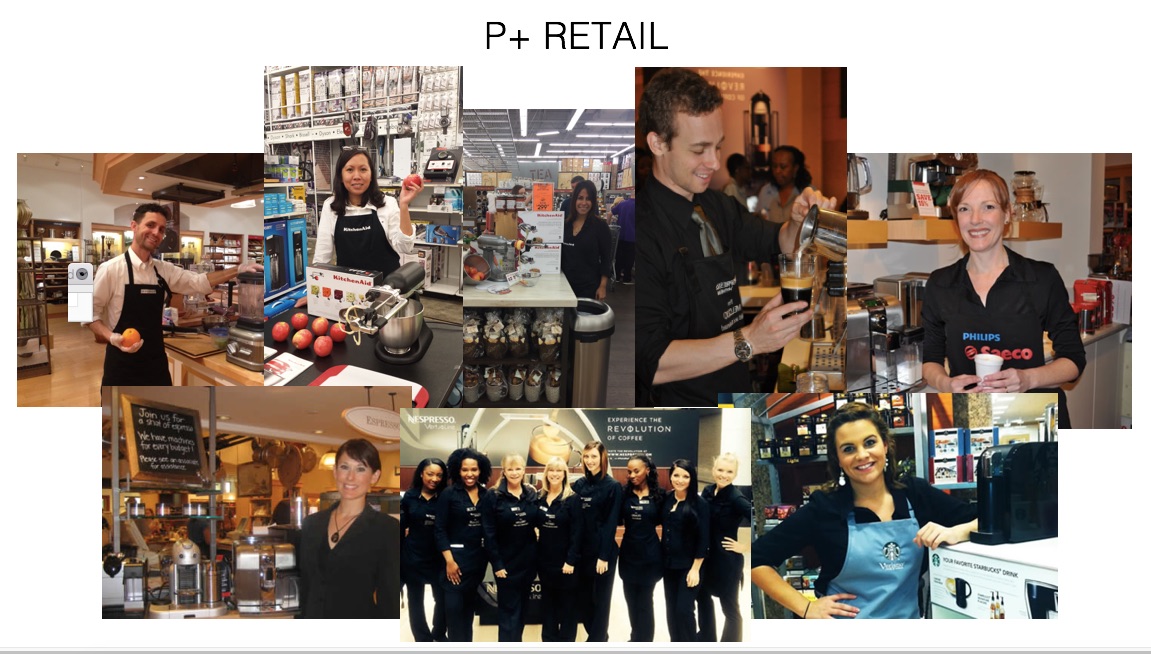 Productions Plus takes training seriously. Here are Productions Plus's top 5 training tips for a successful demonstration program. ...
---

Like everyone else, you've probably been hounded with dozens of Valentine's Day promotion emails. Other brands have opted for more creative techniques to engage with their consumers. From Snapchat announcements to pop-up shops, here's how brands showed their love for their consumers this Valentine's Day. ...
---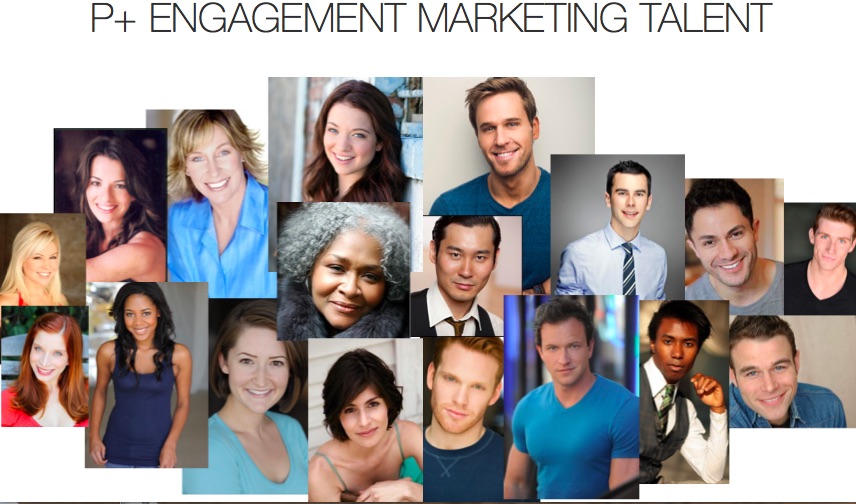 A National Talent Recruiter for Productions Plus, to tell us her secrets on how she finds the perfect talent for your brand. ...
---

Discover how Moderne executed a silent disco to create a buzz-worthy announcement for the Bunker Hill Brookfield Holiday Party. ...
---

Can print and digital publications live in harmony? We think so. Learn why it's important to create a digital experience that is different than print and how it applies to your overall digital program. ...
---

New York Comic Con may not be as big as the original San Diego event, but it is still hugely popular and brings in thousands of attendees and tons of great marketing campaigns. See how Comedy Central, HBO, and Hulu brought their television shows to life at NYCC with pop ups, VR, and more! ...
---

We spent all last week wishing we were in Cologne, Germany. ...
---
34 Results Found