Topic: Tech
Understand how consistent, timely, relevant and personalized experiences are enabled by having the right technology foundation in place. ...
---
Learn the top five innovative ways to utilize your mobile POS technology to drive customer engagement, increase sales and elevate your brand. ...
---

Learn how we make sure we are always prepared for every street team, sampling program, pop up, or PR stunt we do. ...
---

Check out our top takeaways from Advertising Week Europe with full interviews covering everything from old school data collection to streaming intelligence! ...
---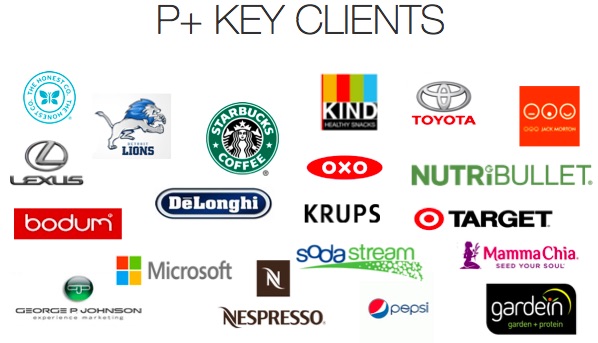 If you're trying to stand out at The Home + Housewares Show, in a vast sea of blenders, coffee machines, crock pots, and more, here are 3 ways hiring a Presenter can help. ...
---

Like everyone else, you've probably been hounded with dozens of Valentine's Day promotion emails. Other brands have opted for more creative techniques to engage with their consumers. From Snapchat announcements to pop-up shops, here's how brands showed their love for their consumers this Valentine's Day. ...
---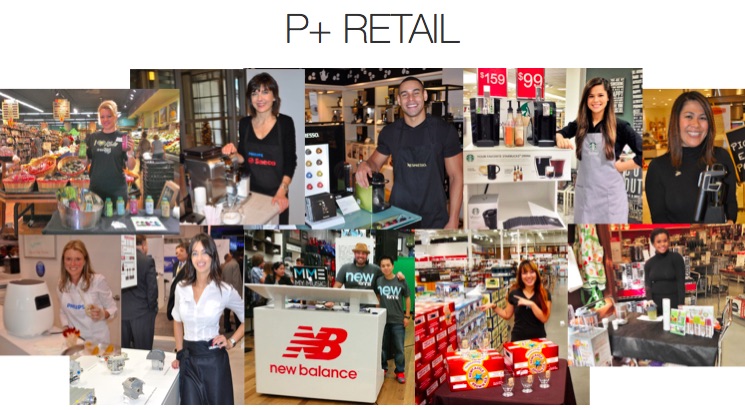 Companies like Coravin, Philips, Nespresso, De'Longhi, illy, The Cookware Company and more have been putting their trust in Productions Plus demonstrators nationwide for years. Here are 8 reasons why. ...
---

To create buzz and awareness surrounding the launch of ADT Canopy, Allison PR partnered with Moderne Communications to activate human statues at CES 2017. To amplify ADT Canopy's new integration, the product was previewed at CES. The Amazon Echo, LG Canopy and the Samsung S3 Frontier watch are new features that can be linked to your home security. These features keep people safe when not at home or office by sending push notifications to these devices. ...
---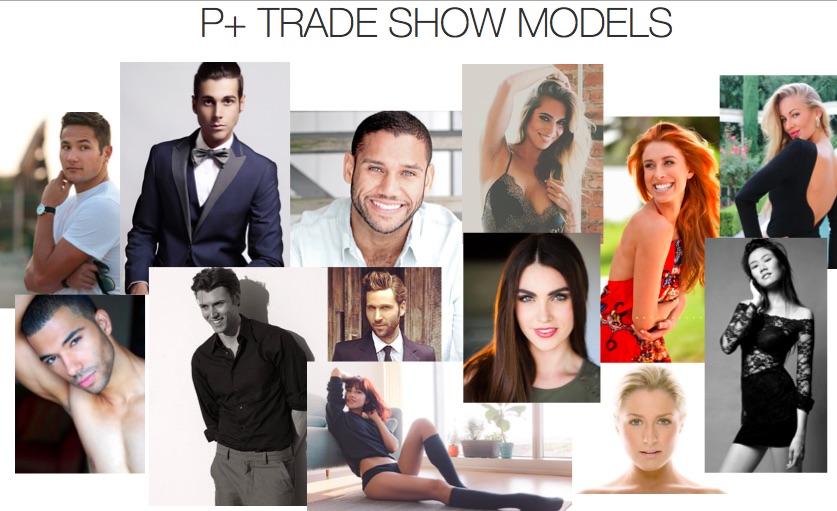 CES is the place to be in January for those in the business of consumer technologies. Over 3,800 exhibiting companies will be showing off their latest goods. With all that high-tech innovation, brands need to get creative in order to stand out from the crowd. So how do you stand out at a show this massive? ...
---

Can print and digital publications live in harmony? We think so. Learn why it's important to create a digital experience that is different than print and how it applies to your overall digital program. ...
---
37 Results Found