Topic: Marketing

Check out our favorite experiential and media campaigns for the new Baywatch movie! ...
---
Find our why we're obsessed with Gorillaz fully integrated experiential marketing campaign including chalk stencils, pop ups, and more ...
---

Check out our top takeaways from Advertising Week Europe with full interviews covering everything from old school data collection to streaming intelligence! ...
---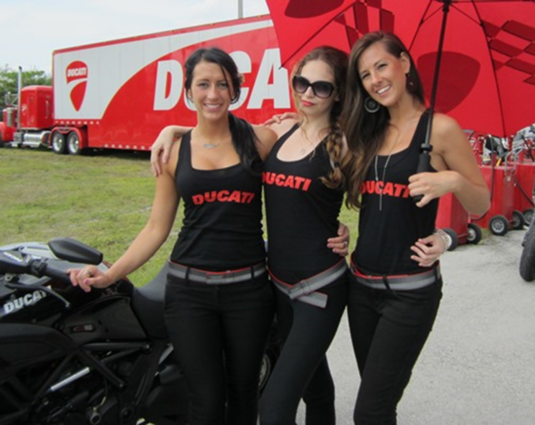 National event staffing agency Productions Plus shares three qualities they look for in a great brand ambassador, and why this should be important to you. ...
---

Find out how we've integrated a number of campaigns from festivals to mobile tours with sampling, sidewalk chalks stencils, social media, and data collection. ...
---

We have news! Moderne Communications has officially rebranded under the moniker "No Boundaries Experiential Marketing Agency." The rebranding launches two of our core divisions, Moderne Media and Moderne Strategy. These divisions expand upon the agency's core experiential services, now operating under the name of Moderne Experiential. While each division's offerings have always been a part of Moderne's core capabilities, they now have been brought to the forefront as their own entities to support our explosive and expansive growth. ...
---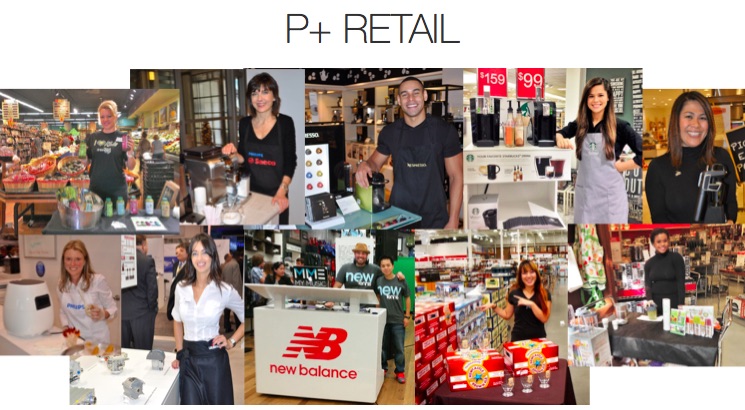 Brand Marketing is about lasting impressions. If you want to increase brand awareness and sales, you need to be doing in-store product demonstrations. Here is why. ...
---

The most wonderful time is here and has brought with it some of the best experiential marketing of the year. Check out our favorite pop up, mobile tour, and VR campaigns of the 2016 holiday season. ...
---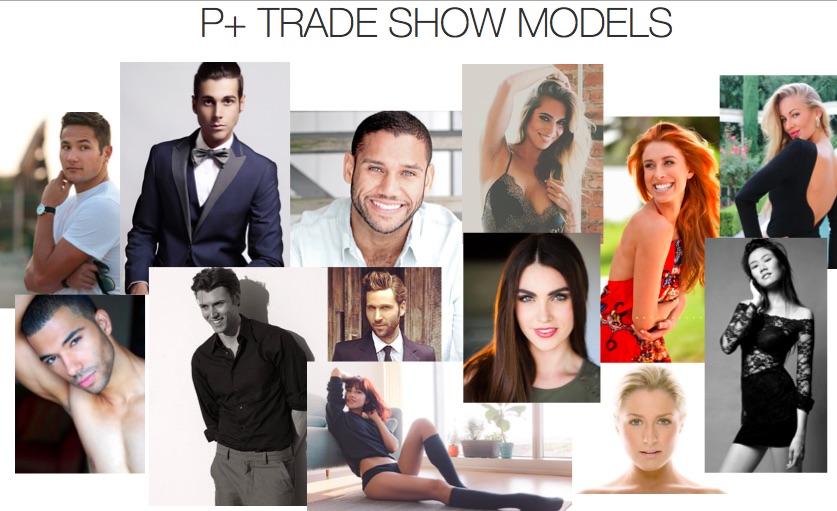 CES is the place to be in January for those in the business of consumer technologies. Over 3,800 exhibiting companies will be showing off their latest goods. With all that high-tech innovation, brands need to get creative in order to stand out from the crowd. So how do you stand out at a show this massive? ...
---

Moderne returned to Las Vegas last week to learn about the latest trends in tech and marketing at Event Tech. Keep reading to see how different technologies are shaping the experiential and events industry. ...
---
51 Results Found