Topic: Information

One of our favorite non-traditional media offerings is ad balloons. They're a great, disruptive medium - how often do you see massive colorful balloons? These 7 foot balloons can cut through advertising clutter to be seen above the crowd and are a great way to enhance a street level activation. In partnership with Delta Media, we activated three ad balloons staffed with brand ambassadors in Dallas, Texas on June 16th for North Texas Tollway Authority (NTTA) and TollTag. ...
---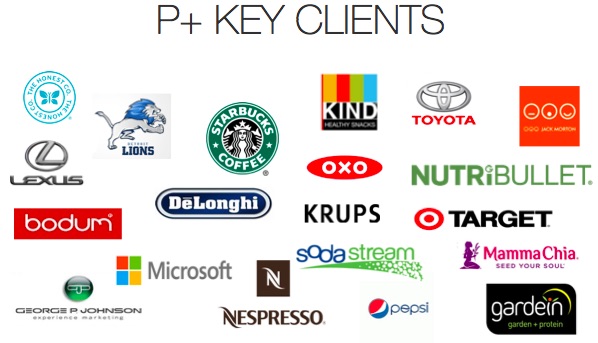 Productions Plus offers brand partners and talent something totally unique that no other agency does. ...
---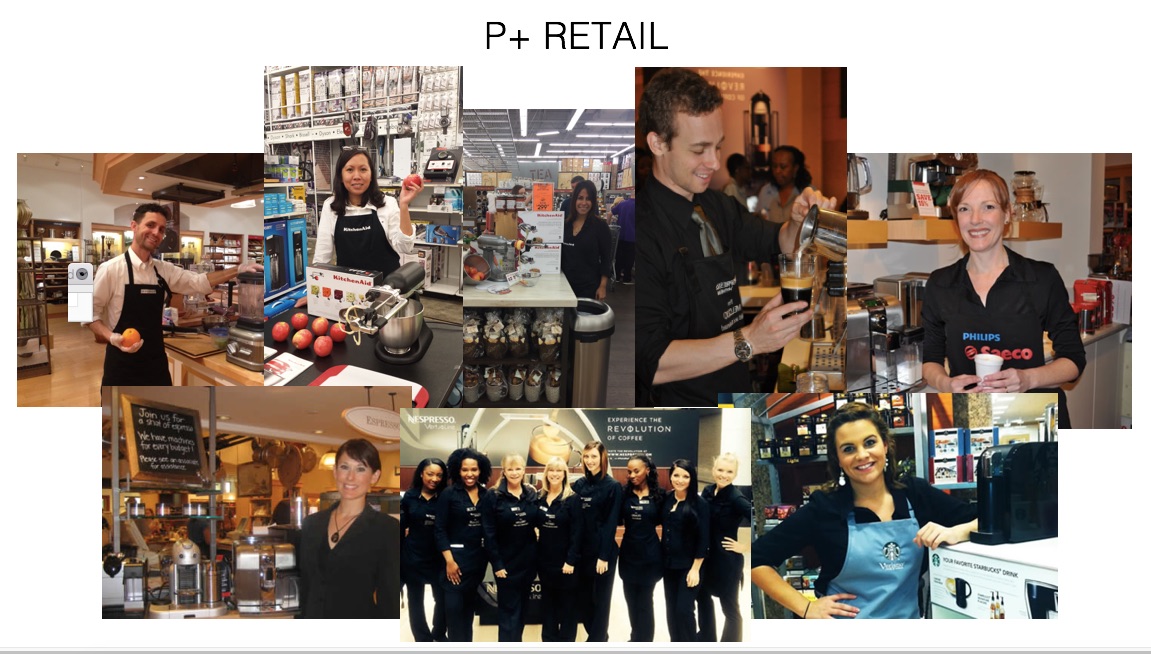 Productions Plus takes training seriously. Here are Productions Plus's top 5 training tips for a successful demonstration program. ...
---

Check out our top takeaways from Advertising Week Europe with full interviews covering everything from old school data collection to streaming intelligence! ...
---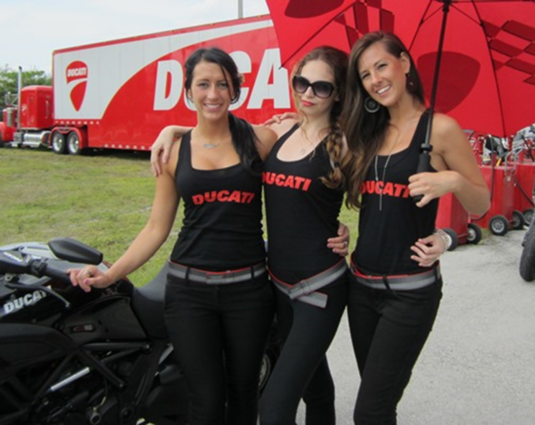 National event staffing agency Productions Plus shares three qualities they look for in a great brand ambassador, and why this should be important to you. ...
---

Find out how we've integrated a number of campaigns from festivals to mobile tours with sampling, sidewalk chalks stencils, social media, and data collection. ...
---
Discover how we made changes with our rebrand to make the most effective and efficient website for our site visitors. ...
---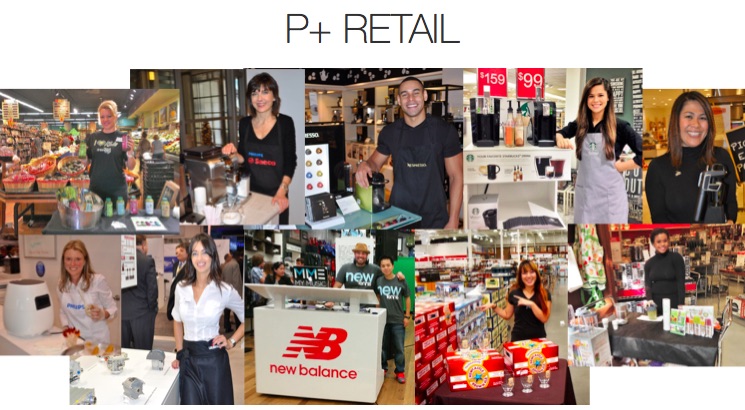 Brand Marketing is about lasting impressions. If you want to increase brand awareness and sales, you need to be doing in-store product demonstrations. Here is why. ...
---
This past fall, Moderne Communications, in partnership with Admerasia, created awareness and drove action through poster media for the McDonald's Educational Workshops that shared information with Asian high school students (in-coming college students) and their families about education and their future success. ...
---
This year Moderne created awareness and drove real consumer action for Comcast Internet Essentials, a $9.99 unlimited internet access offering. This is the fifth consecutive year Moderne has activated this poster media program. ...
---
35 Results Found