Topic: Content

Online communities have moved from being a social strategy to a full business strategy as business leaders are starting to understand the high-level impact a connected audience can have on their company's success. Harley-Davidson is a perfect example of this. ...
---

There's something exciting about mashing "Armageddon" and just about any other word. We've witnessed this recently with the heavy snowfalls of winter, prompting newscasters to report a "snowmageddon" in some areas. The practice has resurfaced this week with a "mobilegeddon" caused by Google's search algorithm update this week. ...
---

Nearly $572 Billion is spent on events per year. Your clients expect meaningful data and results to prove they aren't just throwing an expensive cocktail party. Read this guide to understand how to launch successful activations and deliver meaningful results to your clients. ...
---

In the United States, 89% of consumers expect businesses to have a website, regardless of size or industry. But as any marketer will tell you, even in the Business-to-Business space, it isn't enough to just have a website. ...
---

Anyone who is in charge of content should be obsessed with metrics. The problem is, the industry as a whole can't decide which metrics matter. ...
---

Creating the best subscription plan for any content provider is a tall order: publishers have to juggle offering the content readers want on the devices and channels readers want to use, in the format readers prefer, at a price readers are willing to pay. ...
---

Traditional ads and sponsorships, including full-page ads and IAB banner positions, have fallen short on delivering on either side of the scale. So now publishers are looking to native advertising as a possible solution, albeit with mixed feelings. ...
---

The travel industry has come to embrace the value technology brings in keeping a connection with frequent travelers. But most of these efforts focus on engaging customers before or after the act of travel... ...
---

Publishers who leverage mobile marketing at its best will provide valuable experiences for their audiences, regardless of time or space constraints, in ways that differentiated, relevant, and intensely personal. ...
---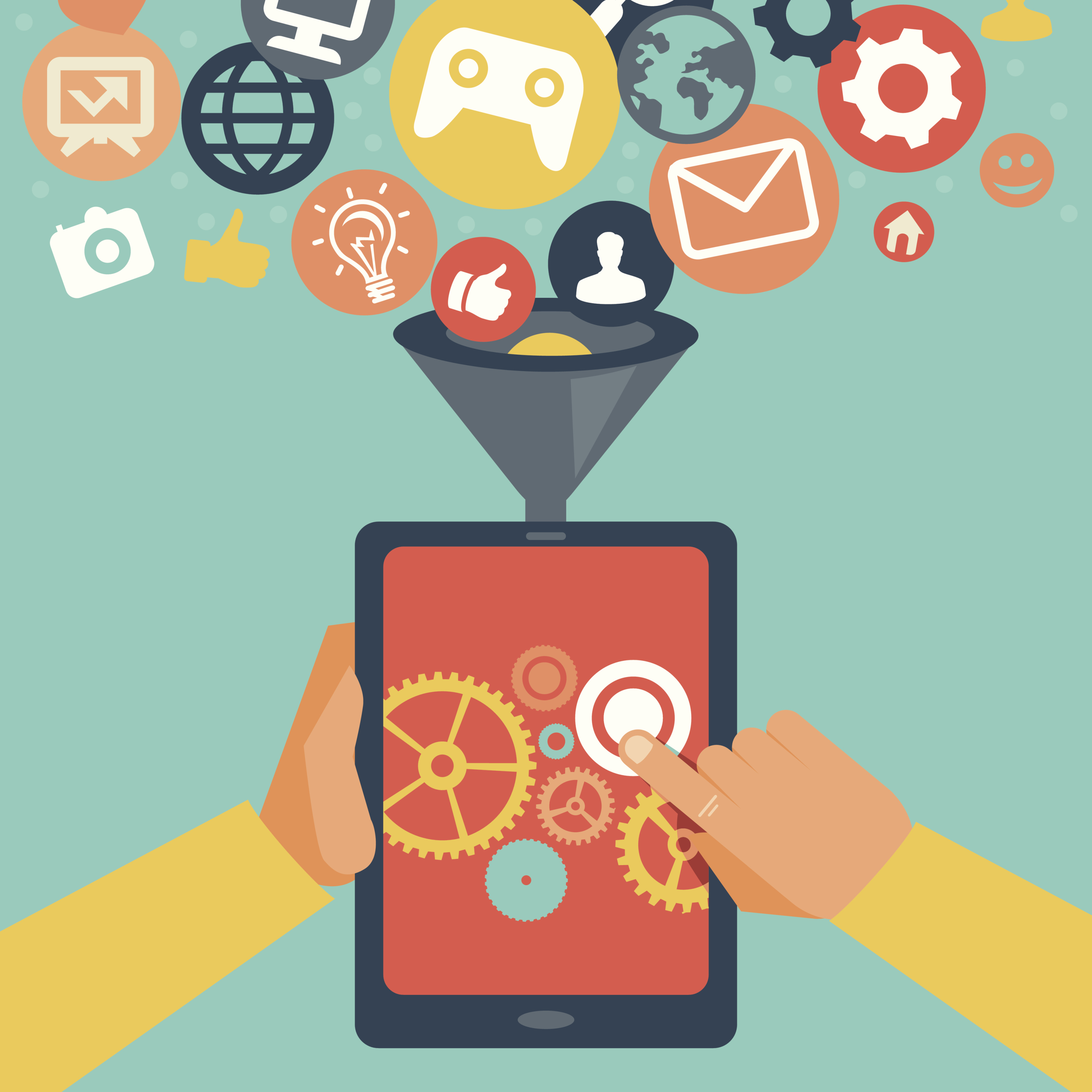 With the world's best sources organized into thousands of topics, it's a single place to follow the stories and people that matter to you. ...
---
36 Results Found