Topic: Content

There's an old adage, you can't effectively lead or manage what you can't, won't or don't define. When the definition, and roles between sales and marketing are unclear, the result is confused, demotivated team members creating a drain on valuable resources of time, energy and money. ...
---

March digital publications have all been released and we're highlighting one of our favorites! The one I'd like to share with you is produced by SkillsUSA, a partnership of students, teachers & industry working together to ensure America has a skilled workforce. Their focus is students in the workforce and they produce a quarterly magazine, CHAMPIONS. ...
---
Ever read an article in your favorite Nxtbook and wished that there was a way to save it by adding a bookmark? How about noting the last item you read in case you can't finish reading the entire book or make a note to yourself about the content that you just read? ...
---

The internet is amazing! It has the ability to connect people of all walks of life, demographics, geographic regions, and beliefs. More than ever you can share your ideas and find like minded people. However, with that comes some mixed messages and insecurities on how we should process all this digital content. Hopefully the myth busters below will help shed some light on the big and vast world of digital content. ...
---

Picture this. You've poured yourself into writing great content, spent hours ...
---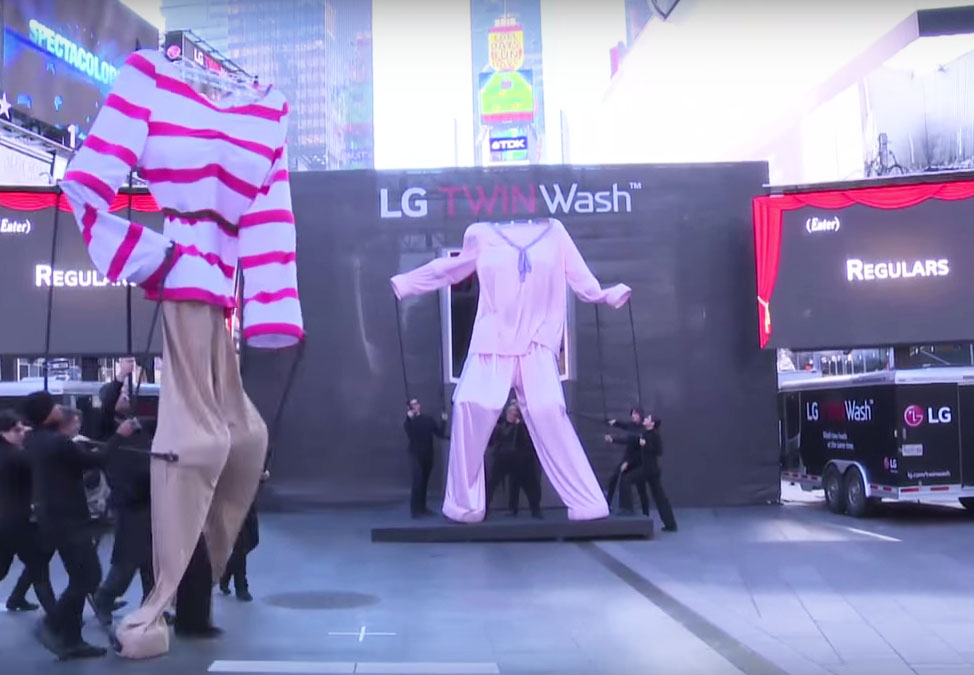 LG TWIN Wash Presents: Divide & Conquer on Broadway. In a Broadway-inspired event in New York City's Theater District, LG on Nov. 3 launched its TWIN Wash laundry appliances with six performances featuring 16-foot-tall laundry puppets. ...
---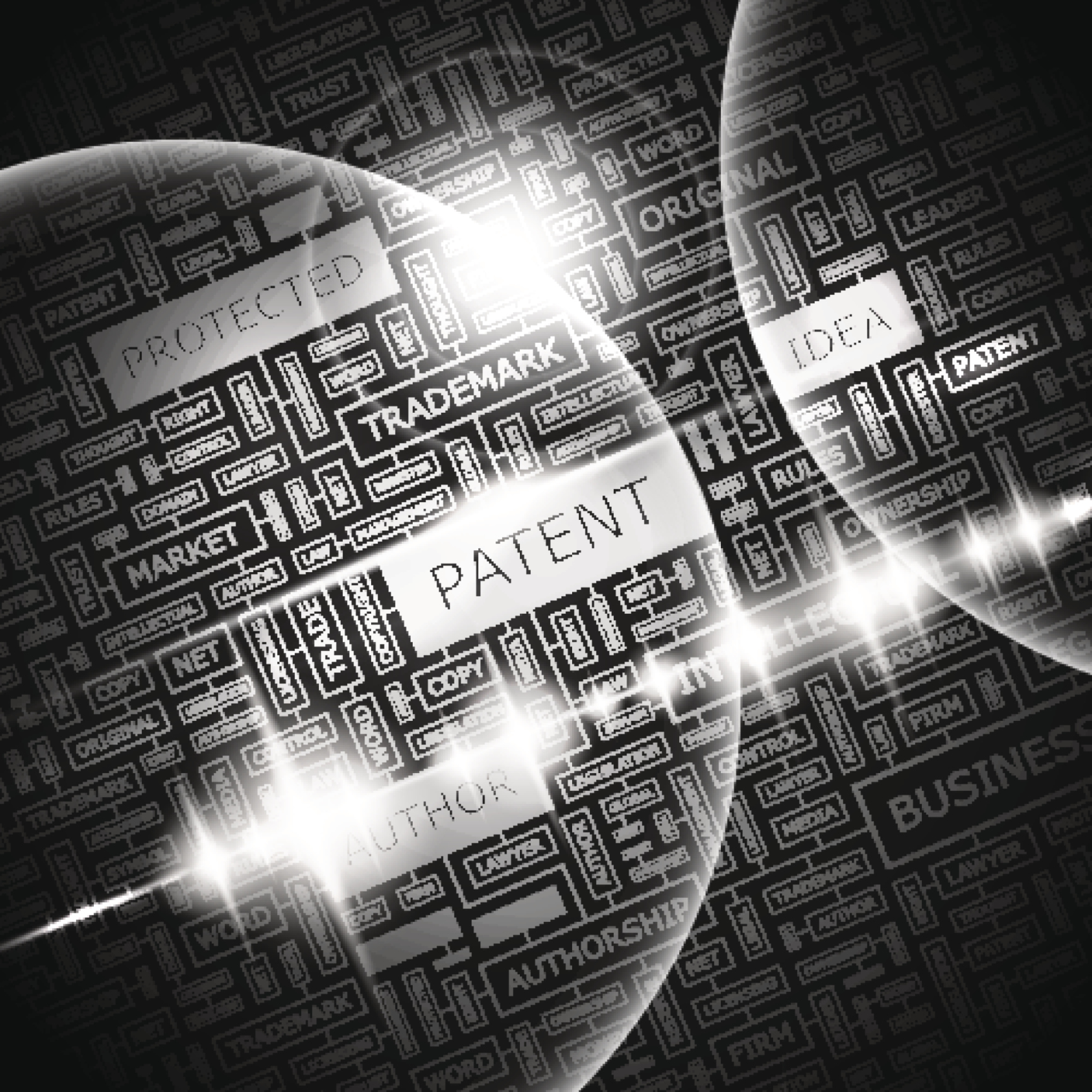 Back when marketing dinosaurs ruled the earth (around 2003 or so), the World Wide Web was the Wild, Wild West. Many poured their heart and soul into producing a great contemporary (for its time) website, populated it with the stickiest of content, and spent many long hours making sure it was properly maintained and always up to date. However, there was a problem... ...
---

Interactive Media Designer at Nxtbook Media, Terri Shadle, believes that designing things with purpose and meaning far outweighs anything cosmetic. Here's how Nxtbook keeps their designers focusing on what matters... ...
---

We are living in a content junkie's dream. Anywhere he or she goes, there is instant access to all kinds of content, summoned with a quick search and tap of the finger. At this point, we get irritated when we can't have access to content and feel scandalized when we feel it's being withheld. ...
---

Companies are exploring non-traditional methods to break through the noise, and are beginning to practice Guerrilla Marketing more and more. Traditionally used by small businesses, many large companies have started relying on guerrilla tactics to stand out, drive buzz and consumer generated content. We thought it would helpful to list our top 7 things about Guerrilla Marketing that we feel your boss would want to know. ...
---
36 Results Found