Topic: Content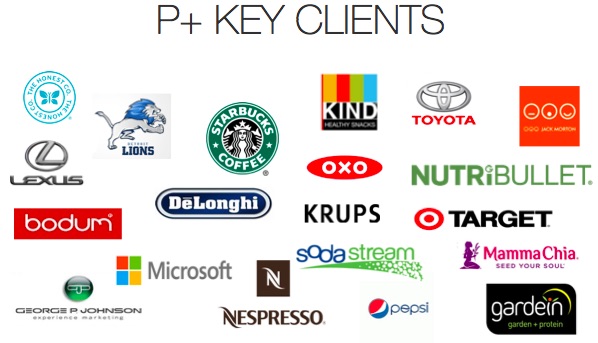 Productions Plus offers brand partners and talent something totally unique that no other agency does. ...
---

Can print and digital publications live in harmony? We think so. Learn why it's important to create a digital experience that is different than print and how it applies to your overall digital program. ...
---

Moderne returned to Las Vegas last week to learn about the latest trends in tech and marketing at Event Tech. Keep reading to see how different technologies are shaping the experiential and events industry. ...
---

Want to be an email expert?  There's some analytics that you should be paying attention to. ...
---
As the fashion world steps out of Milan and into Paris, we couldn't help but notice all the awesome experiential marketing campaigns that we've seen the past 3 weeks. Find out how Tommy Hilfiger, Refinery29, and more brought their brands to life. ...
---

Should I have a website or a digital publication? Let's take a look at the benefits of a digital publication. ...
---

We spent all last week wishing we were in Cologne, Germany. ...
---
This month we are sitting down with Jeff Wood, of LeisureMedia360, ...
---

T-Mobile was about to announce a feature that would solve a major pain point for customers. People want to stream their favorite videos, shows and movies on their mobile devices without getting charged overage fees for their data consumption. ...
---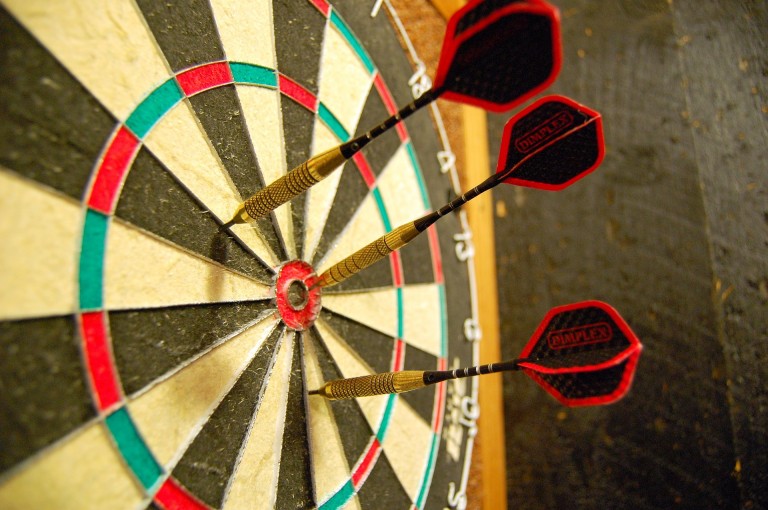 Whether you're a publisher looking to drive subscriptions, an association with goals of increasing membership, or an enterprise selling a product, knowing ROI of your campaigns can help you to be more efficient and successful. ...
---
36 Results Found