Topic: Brand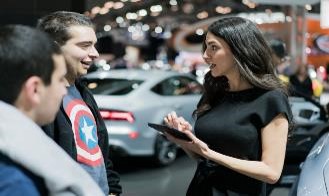 Expo East in Baltimore, MD is right around the corner and it's a lot of work! We know because we have been staffing it for years. Most companies need an extra hand at their booth. So how do you find the right booth talent to represent your brand? ...
---

Check out our favorite experiential marketing campaigns from SDCC 2017 featuring Stranger Things, Blade Runner 2019, The Tick, and Outlander! ...
---
Learn the top five innovative ways to utilize your mobile POS technology to drive customer engagement, increase sales and elevate your brand. ...
---
Check out how we're reaching bearded men in New York, Los Angeles, Seattle, Boston, and Philadelphia to share Brisk, a UK range of beard grooming products. ...
---

One of our favorite non-traditional media offerings is ad balloons. They're a great, disruptive medium - how often do you see massive colorful balloons? These 7 foot balloons can cut through advertising clutter to be seen above the crowd and are a great way to enhance a street level activation. In partnership with Delta Media, we activated three ad balloons staffed with brand ambassadors in Dallas, Texas on June 16th for North Texas Tollway Authority (NTTA) and TollTag. ...
---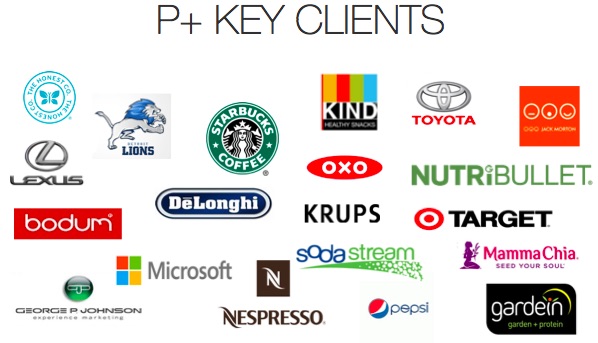 Productions Plus offers brand partners and talent something totally unique that no other agency does. ...
---
Not all pop-ups have to be instagrammable Coachella pool parties. Find out how Rihanna, HBO, and Taco Bell executed creative and interactive experiences. ...
---

Learn how we make sure we are always prepared for every street team, sampling program, pop up, or PR stunt we do. ...
---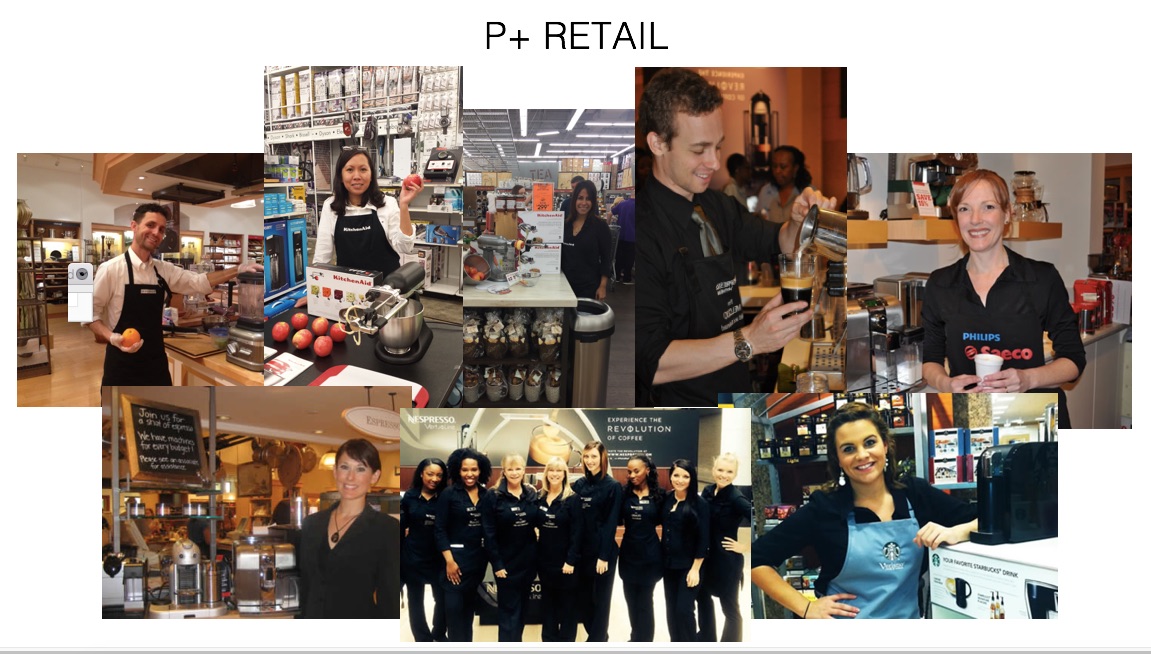 Productions Plus takes training seriously. Here are Productions Plus's top 5 training tips for a successful demonstration program. ...
---

Check out our top takeaways from Advertising Week Europe with full interviews covering everything from old school data collection to streaming intelligence! ...
---
63 Results Found