Topic: Audience

Check out our top takeaways from Advertising Week Europe with full interviews covering everything from old school data collection to streaming intelligence! ...
---

Find out how we've integrated a number of campaigns from festivals to mobile tours with sampling, sidewalk chalks stencils, social media, and data collection. ...
---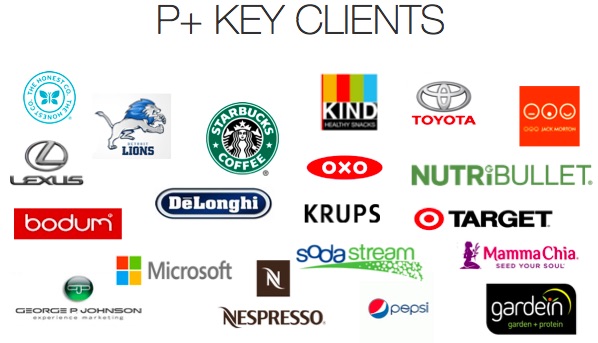 If you're trying to stand out at The Home + Housewares Show, in a vast sea of blenders, coffee machines, crock pots, and more, here are 3 ways hiring a Presenter can help. ...
---

New Year's resolutions are often thought of as useless. They're hard to stick to and often lead to a lot of disappointment. But what if we told you that you don't have to feel that way about them? Why not shift from feelings of unattainability and disappointment to positive brand messaging? Use New Year's resolutions like any other consumer trend and find your target audience in the right place at the right time. We've gathered a list of the top ways to reach target audiences with your brand message broken down by resolution. ...
---
Pop-Up Stores come with as many challenges as they do benefits. Download our white paper for free to find out how to prevent the most common mistakes. ...
---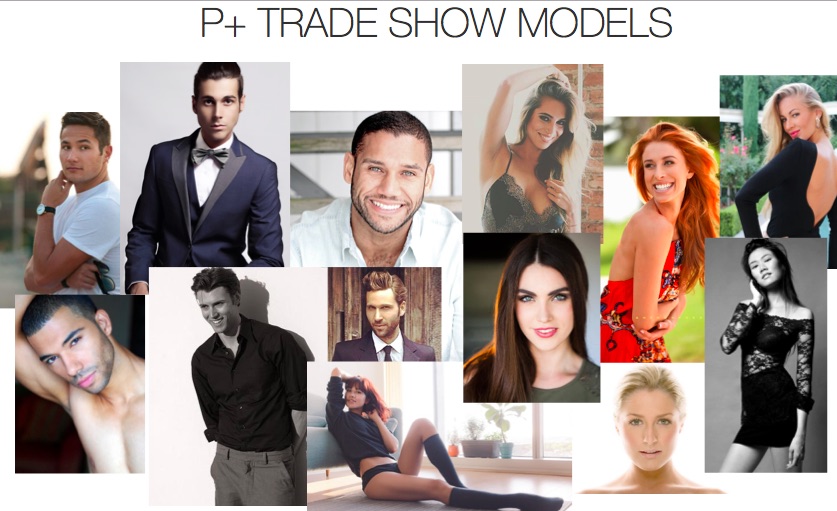 Choosing the right trade show staff can be challenging. How do you find the person who will best represent your brand? Here are six tips from Productions Plus for finding and hiring the right talent for your next trade show. ...
---

Can print and digital publications live in harmony? We think so. Learn why it's important to create a digital experience that is different than print and how it applies to your overall digital program. ...
---

Moderne returned to Las Vegas last week to learn about the latest trends in tech and marketing at Event Tech. Keep reading to see how different technologies are shaping the experiential and events industry. ...
---
See how this year's Presidential Election inspired both out of home and digital marketing experiences from Captain Morgan, and of course, Donald Trump and Hillary Clinton. ...
---

Want to be an email expert?  There's some analytics that you should be paying attention to. ...
---
35 Results Found