Industry Intelligence
Check out how we're reaching bearded men in New York, Los Angeles, Seattle, Boston, and Philadelphia to share Brisk, a UK range of beard grooming products. ...
---

One of our favorite non-traditional media offerings is ad balloons. They're a great, disruptive medium - how often do you see massive colorful balloons? These 7 foot balloons can cut through advertising clutter to be seen above the crowd and are a great way to enhance a street level activation. In partnership with Delta Media, we activated three ad balloons staffed with brand ambassadors in Dallas, Texas on June 16th for North Texas Tollway Authority (NTTA) and TollTag. ...
---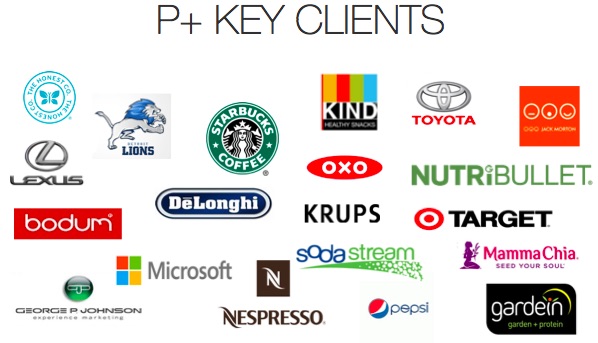 Productions Plus offers brand partners and talent something totally unique that no other agency does. ...
---

Check out our favorite experiential and media campaigns for the new Baywatch movie! ...
---
Find our why we're obsessed with Gorillaz fully integrated experiential marketing campaign including chalk stencils, pop ups, and more ...
---
Not all pop-ups have to be instagrammable Coachella pool parties. Find out how Rihanna, HBO, and Taco Bell executed creative and interactive experiences. ...
---

Learn how we make sure we are always prepared for every street team, sampling program, pop up, or PR stunt we do. ...
---
Learn how Moderne spread the word about Amazon Daily Dish with street teams in Seattle ...
---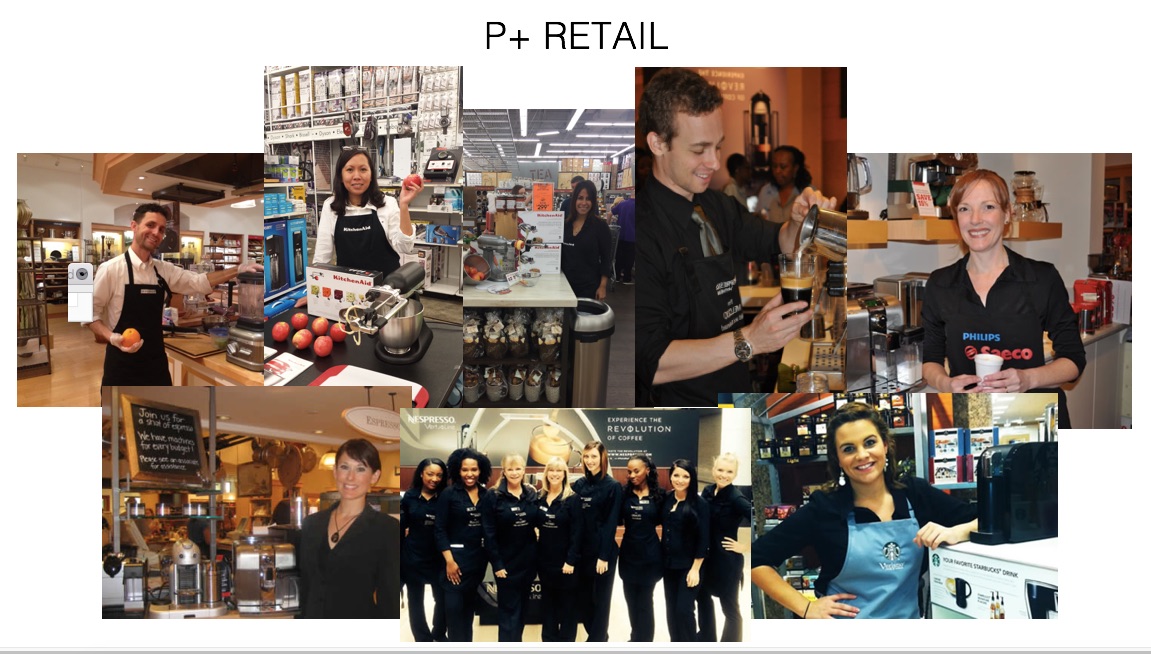 Productions Plus takes training seriously. Here are Productions Plus's top 5 training tips for a successful demonstration program. ...
---

Check out our top takeaways from Advertising Week Europe with full interviews covering everything from old school data collection to streaming intelligence! ...
---
217 Results Found