Topic: Super Bowl
While Madonna is off living in a material world, the rest of us are living in a digital one. Here at Hype, we understand that successful event staffing requires more than just a fancy app – it takes human connection. That's why we take the extra steps to really get to know our staff. ...
---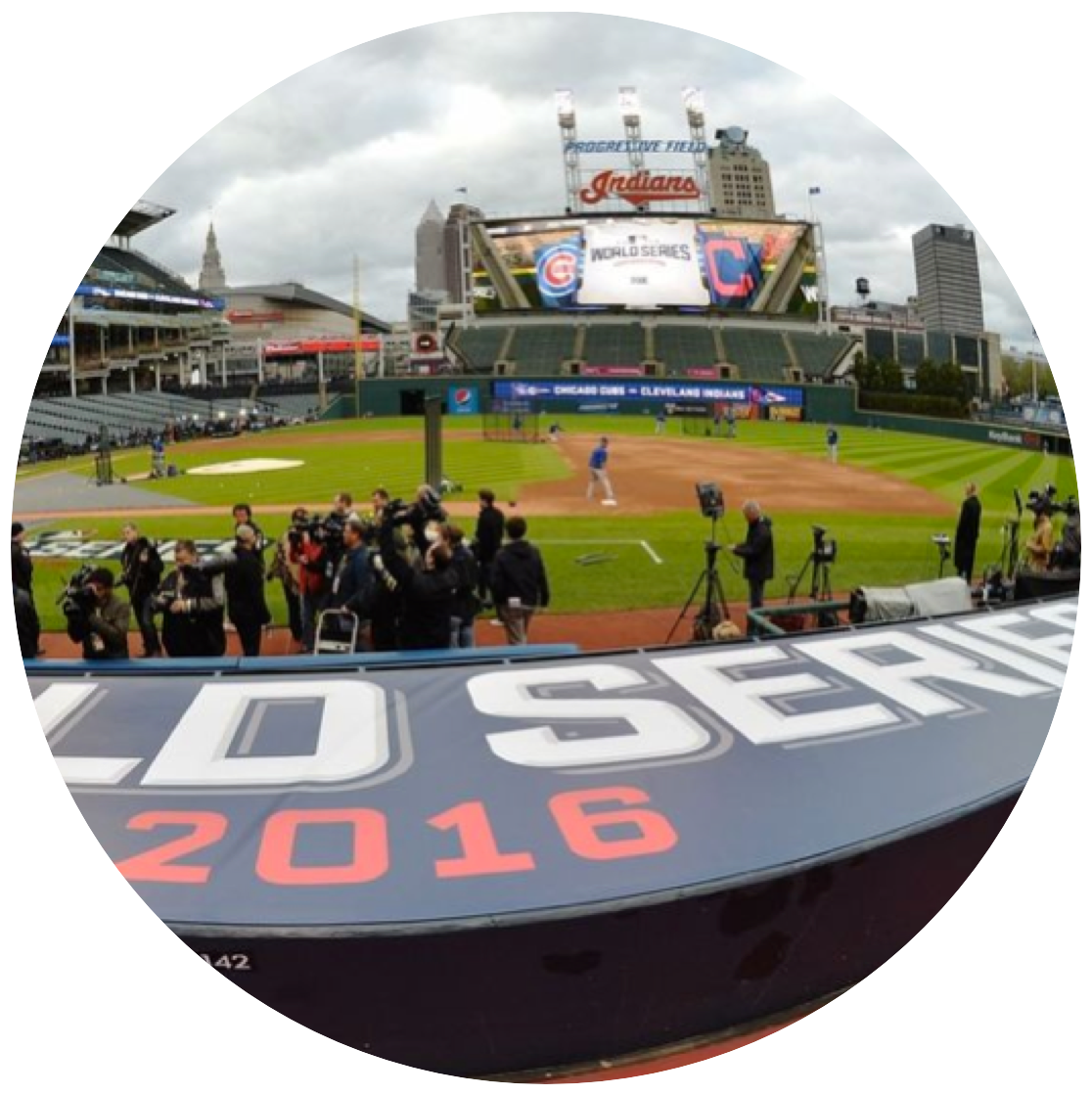 With the Pittsburgh Penguins' recent Stanley Cup Win, Hype took some time to reflect on all the "wins" our brand ambassador teams have been a part of. Which begs to ask the question: Is it a coincidence that our teams just so happen to activate throughout the seasons of championship winners? I think not! ...
---
Experiential marketing is going backward and forward at the same time. ...
---
While our Patriot's fans are still hooting and hollering over one of the greatest comebacks in sport's history, we're looking back at our very own all-star team of Verizon specialists who, in our eyes, rocked it out in Houston during the Super Bowl festivities!! Our team of 19 Product Specialists and Brand Ambassadors spent two weeks in Houston training and executing at Super Bowl LIVE. This was Hype's 2nd year working with Momentum Worldwide as their staffing partner at Super Bowl and each year keeps getting better!! ...
---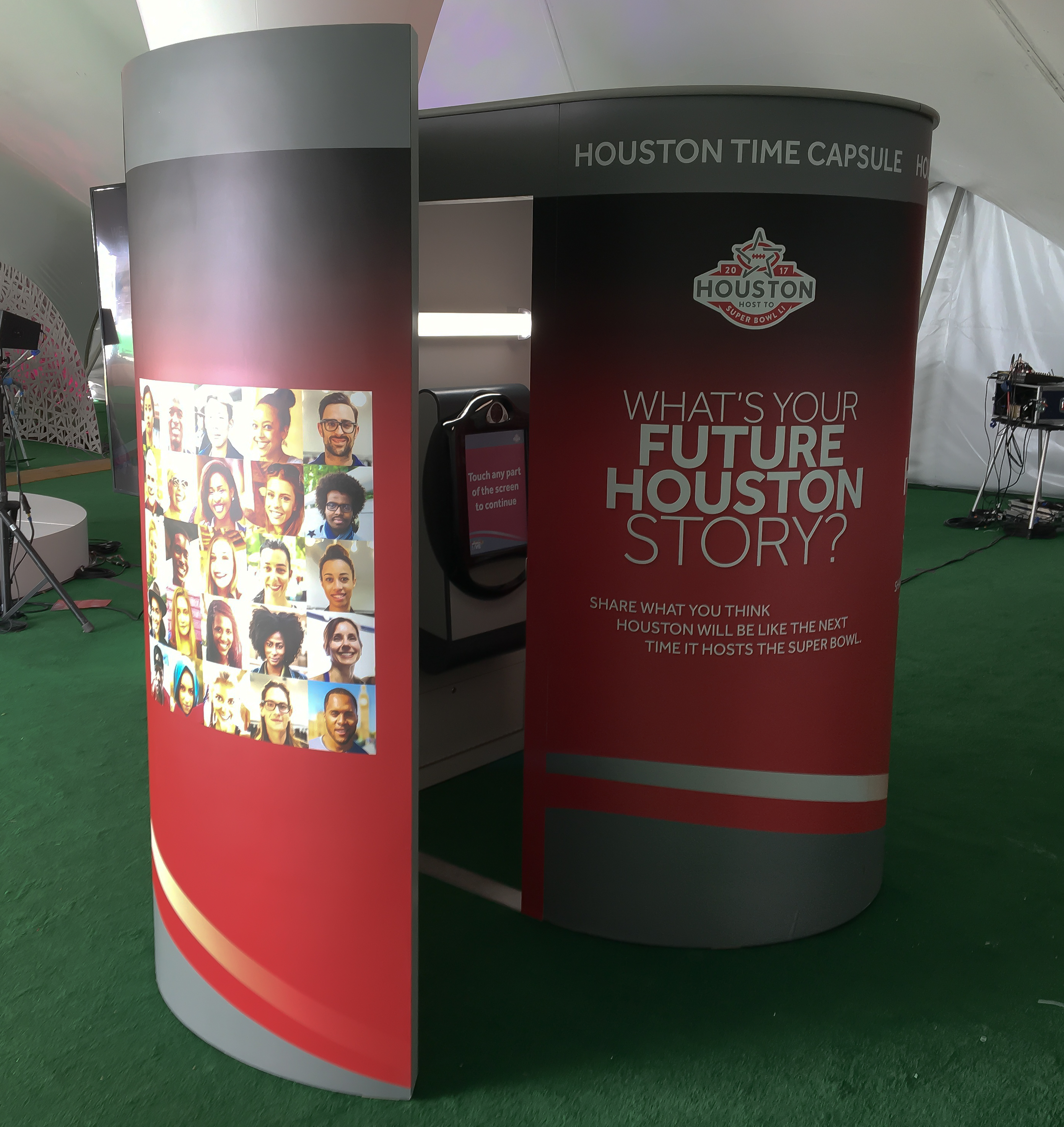 VidoBooth is in Houston at Discovery Green for Super Bowl LIVE! ...
---

There is an emerging technology that is going to change the ...
---

GMR "laid the groundwork for an entire industry" and hasn't stopped there, says Event Marketer. ...
---

GMR's 29th Super Bowl was our boldest yet, with 20 programs for 13 clients. See some of the highlights as we look ahead to 51. ...
---

GMR has been named to Event Marketer's "It List" - an annual ranking of the top experiential marketing agency in the industry. Read what the judges had to say. ...
---
From developing dramatic, large-scale designs to perfecting the tiniest hospitality details, we've been hard at work, preparing 7 different Fortune 500 brands for Super Bowl XLIX in Phoenix. ...
---
16 Results Found