Topic: Pop-Up
The History of the Mall Tour Marketing Campaign Contrary to popular belief, ...
---

The concept of buyer personas has only been defined since 2002.  The practice of building a model representation of a typical buyer, defining their goals, understanding what drives their behavior, and how, when and why they buy is an incredibly valuable tool for marketers, especially in the digital age. We create content based on an informed understanding of who our buyer is and where she is on her buying journey. ...
---
Not all pop-ups have to be instagrammable Coachella pool parties. Find out how Rihanna, HBO, and Taco Bell executed creative and interactive experiences. ...
---

Like everyone else, you've probably been hounded with dozens of Valentine's Day promotion emails. Other brands have opted for more creative techniques to engage with their consumers. From Snapchat announcements to pop-up shops, here's how brands showed their love for their consumers this Valentine's Day. ...
---

The most wonderful time is here and has brought with it some of the best experiential marketing of the year. Check out our favorite pop up, mobile tour, and VR campaigns of the 2016 holiday season. ...
---
Pop-Up Stores come with as many challenges as they do benefits. Download our white paper for free to find out how to prevent the most common mistakes. ...
---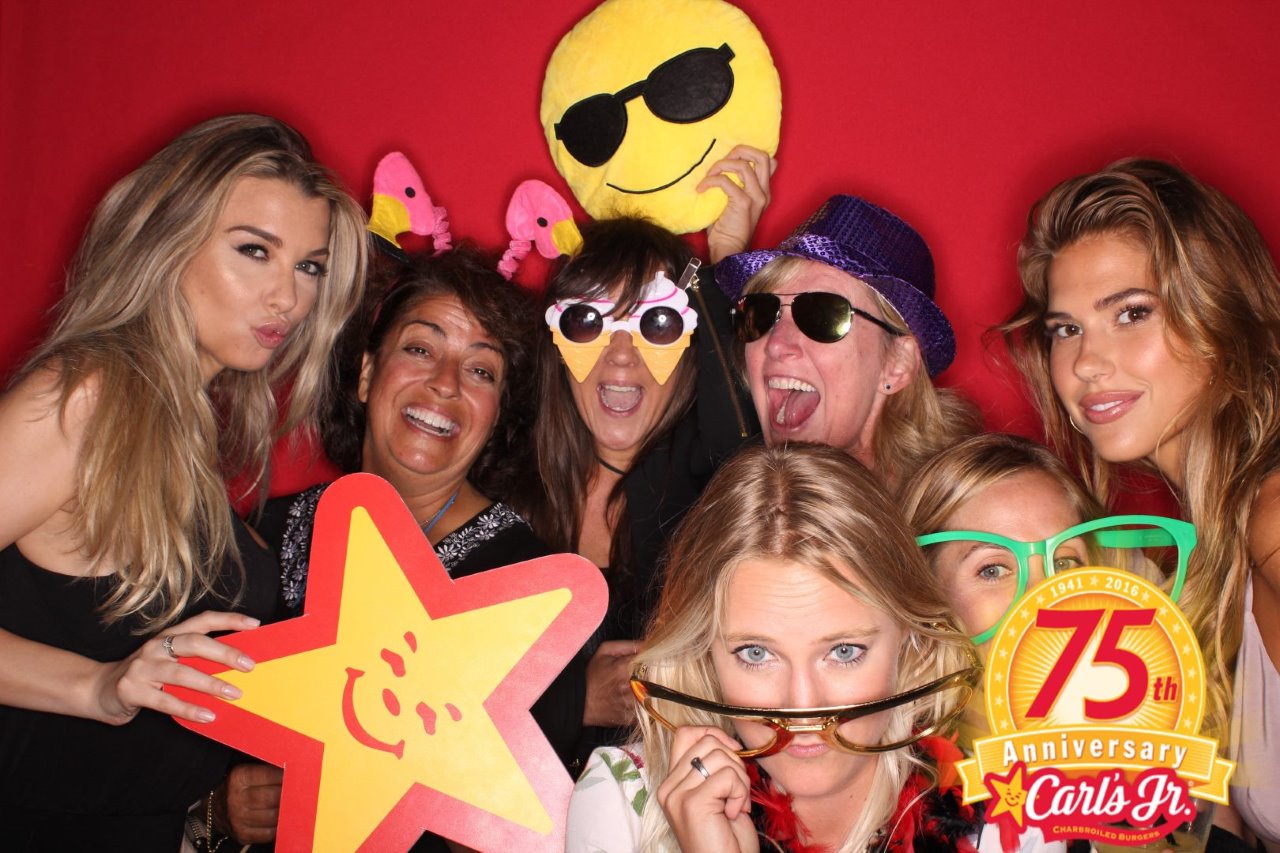 The Carl's Jr. 75th Anniversary Tour honored the entrepreneurial spirit and dedication to service that made the Carl's Jr. story an American story. ...
---

The must know takeaways and talking points from this year's EventTech ...
---

Snapchat's foray into the hardware space with "Spectacles" is proving buzz-worthy ...
---

Every time you look up from your smartphone these days, someone is pointing to the cloud as the technology solution of choice. It seems to matter very little what problem you're trying to solve. The cloud is the answer. But is "cloud" just another name for fog? ...
---
18 Results Found