Topic: Ford
Check out how we're reaching bearded men in New York, Los Angeles, Seattle, Boston, and Philadelphia to share Brisk, a UK range of beard grooming products. ...
---

May 3rd-5th was the annual EM Summit produced by Event Marketer.  Hype attended and was a sponsor of the event, so I thought I would share some of my learnings. Every year Event Marketer puts on the ultimate training conference on the ultimate marketing discipline: Experiential Marketing. It is an opportunity to soak in a year's worth of insights and ideas in a just a few short days. Hype joined more than 2,000 marketers from around the world as emerging trends were predicted and dissected, best practices were explained and some of the biggest case studies were shared. Continue reading for some of our favorite take-a-ways from the conference. ...
---

Discover the latest and best in event technology for your 2017 ...
---

Psychographics is the classification of people according to their attitudes, aspirations, and other psychological criteria, especially in market research. ...
---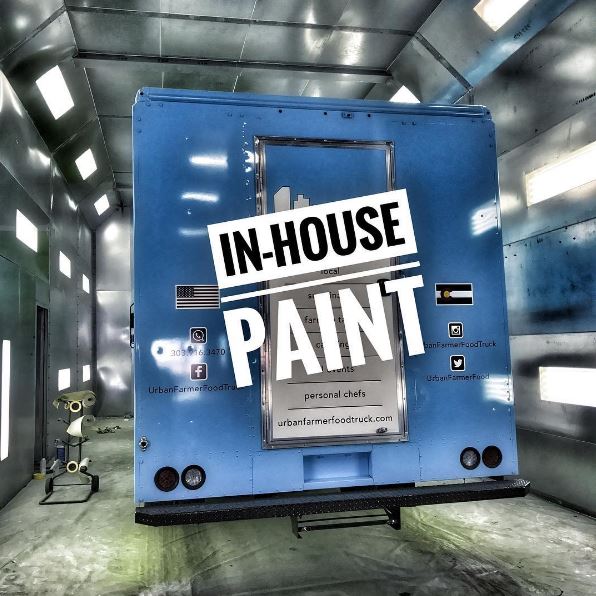 The rate of success within a restaurants' first year is around 35-40%. The investment of a brick and mortar is a high-risk venture that fails due to several factors, including food industry inexperience, lack of investment capital, location/real estate, poor staffing, mismanagement, and pricing structure. Food trucks have a greater success rate, as the initial investment is much lower than a brick and mortar, and starting small can allow you to control your brand and image, while gaining and retaining customers. APEX Specialty Vehicles reports an average success rate of our custom food trucks to be around 96-98% success in the first year. ...
---
This year Moderne created awareness and drove real consumer action for Comcast Internet Essentials, a $9.99 unlimited internet access offering. This is the fifth consecutive year Moderne has activated this poster media program. ...
---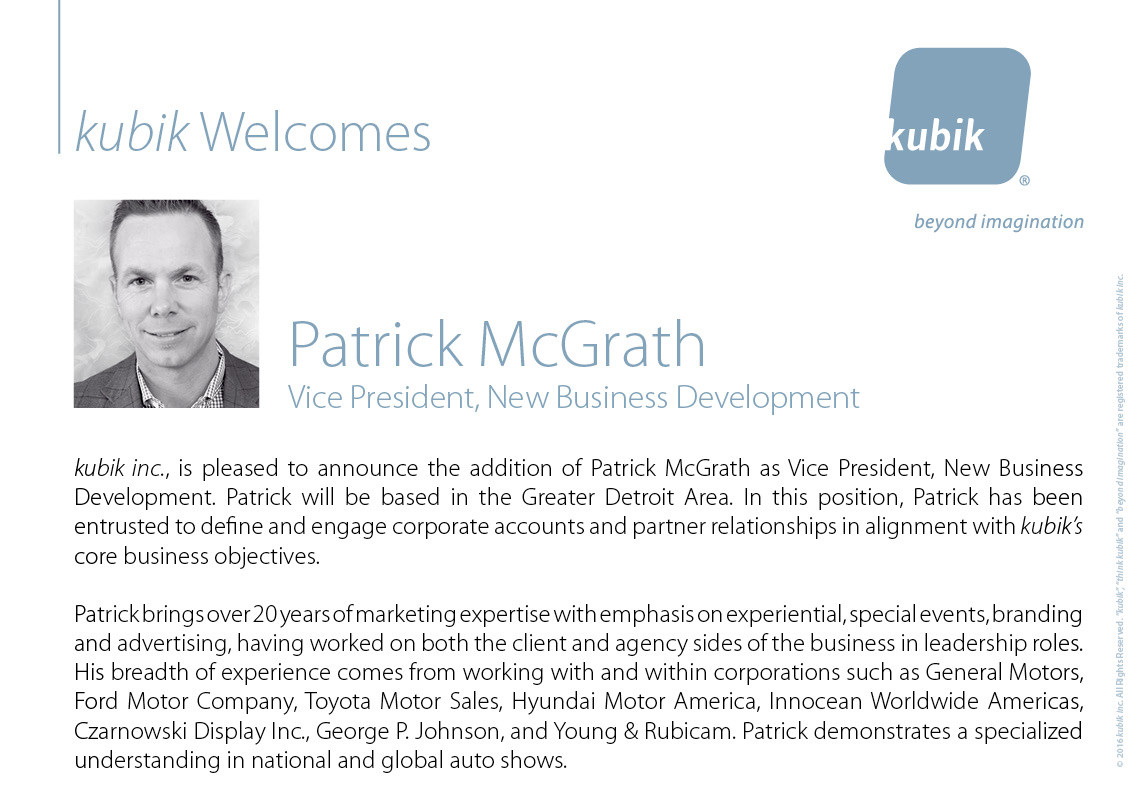 kubik is pleased to announce the addition of Patrick McGrath ...
---
BRANDS — live streaming is huge. So if you're going to do it, do it right. ...
---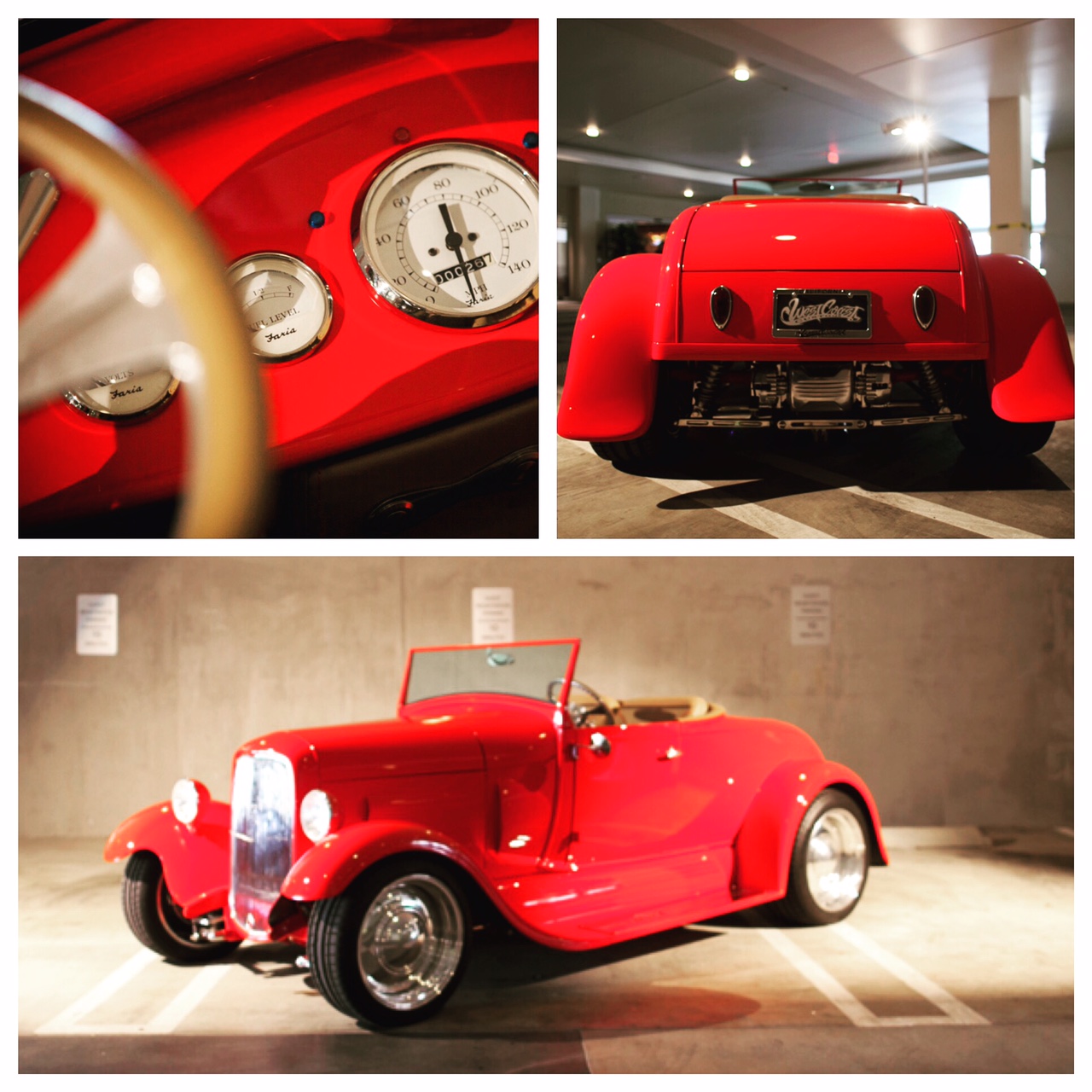 With so much competition in the experiential event space, its getting ...
---

Companies are exploring non-traditional methods to break through the noise, and are beginning to practice Guerrilla Marketing more and more. Traditionally used by small businesses, many large companies have started relying on guerrilla tactics to stand out, drive buzz and consumer generated content. We thought it would helpful to list our top 7 things about Guerrilla Marketing that we feel your boss would want to know. ...
---
11 Results Found