Topic: Engineering
In recent decades, IPCO has broadened its portfolio to enable it to offer a turnkey service encompassing everything from the casting die, steel belt unit and drying system to downstream slitting and winding equipment and all necessary utilities. ...
---
FACTSHEET — ABB in Chemical Industry Enhancing productivity and energy efficiency of oil refineries, terminals, downstream and chemical complexes We have more than 50 years of experience in delivery of complex projects within Chemicals industry. Overall offerings - Electrical - Automation & control - Instrumentation and analyzers - Telecommunication systems Our integrated automation and electrical solutions combining engineering, consulting, products and services permits to reduce ...
---
WHITE PAPER — Crude distillation unit (CDU) optimization The use of multi-channel on-line FT-NIR analyzer technology for the optimization of an atmospheric distillation unit CDU advanced process control is often implemented using a traditional chemical engineering approach through multiple control loops, heat/mass balances and pressure/ temperature/flow measurements. This white paper demonstrates the use and advantages of FT-NIR as a multi-stream, ...
---
BROCHURE — Expect more from your measurement with ABB The world of chemicals is changing – and your team must implement solutions to take on new challenges. You are challenged to address the widening skills gap, with experienced personnel retiring and fewer professionals entering the field. You are challenged to increase productivity, all while maintaining accuracy and quality. You ...
---
A paper that looks at how the earlier PTA production method involving a multi-stage process with pressure and atmospheric centrifuges and a re-slurry tank can be replaced with one stand-alone device – the rotary pressure filter (RPF). ...
---
Automation solutions using IIoT have not only been launched, but are already up and running – one example being ANDRITZ's Metris addIQ control systems. Over the past few years, solutions from the Metris addIQ portfolio have been tailored and installed for municipalities and industrial companies in all kinds of solid/liquid separation applications and are showing promising results. ...
---
In the chemicals industry, there is no room for compromises. As technologies and global supply chains become more complex, ANDRITZ has proven that it can provide "next practice" solutions for its demanding customers to keep them at the forefront of their industries. ...
---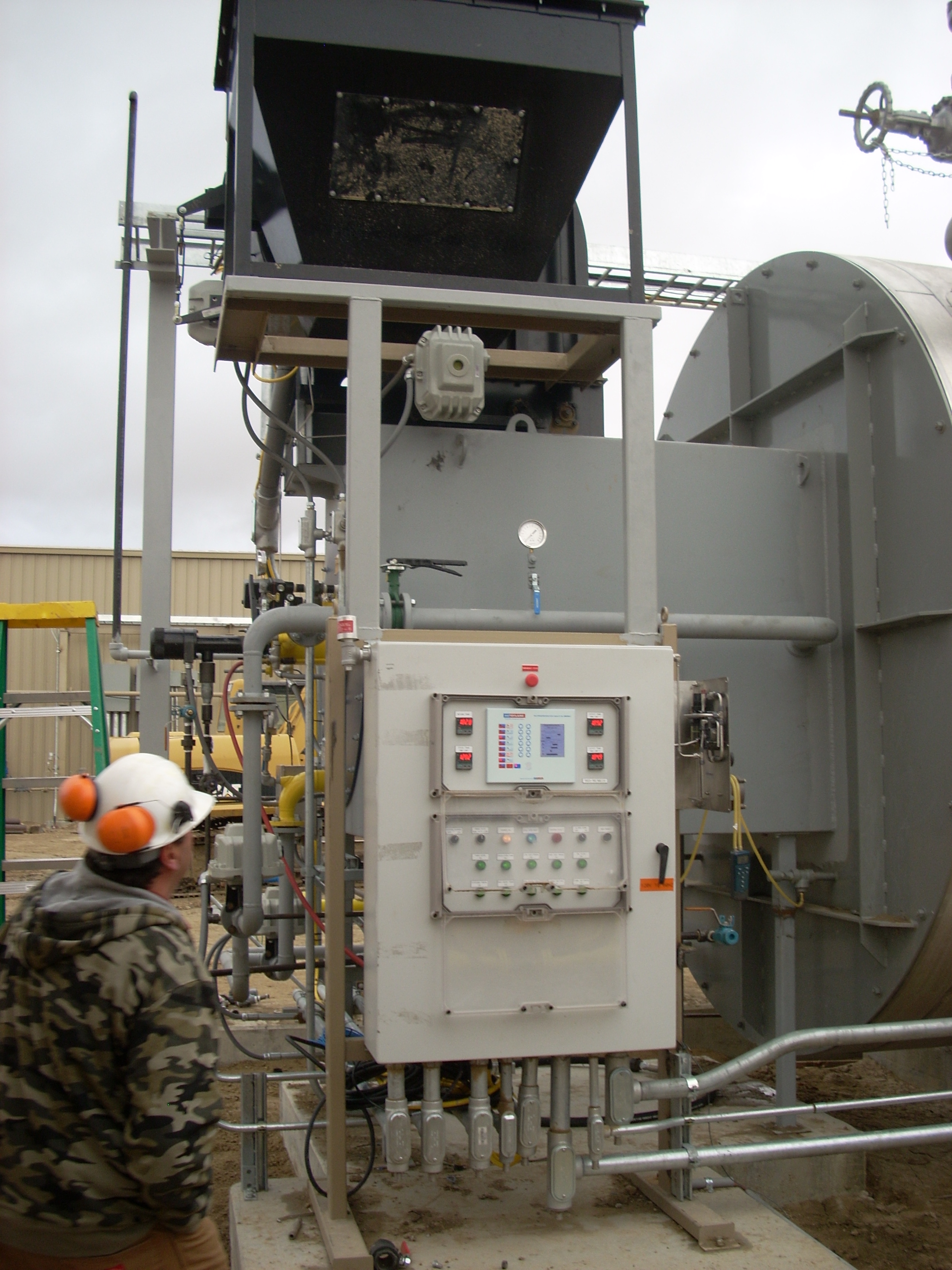 Automation solutions are available via our full service automation group. & ...
---
Combustible dust is a critical concern for any industry that processes and conveys dry bulk materials in their production facility. Changes in regulations have brought this issue into even greater focus. The National Fire Protection Association (NFPA) has issued stricter standards for safety measures used to prevent and mitigate explosions and fires in facilities where a ...
---
Despite their innate conservatism, the chemical, pharmaceutical, oil and gas industries are always looking for new products that are more effective than those they replace, or cheaper, more environment-friendly routes to existing products. Developing a new process can take up to a decade and requires co-ordination between professionals from several different cultures, often spread across ...
---
29 Results Found