Topic: Technology
On October 18, 2017, Advantech Wireless announced the successful implementation of DVB-S2X, with its ASAT-II™ System, over the Intelsat 29e EpicNG High Throughput Satellite's (HTS) southern hemisphere spot beams. ...
---
Experience up to 50% longer TWT life with CPI's patented LifeExtender/LifePredictor technology. ...
---
From the early 1980s until just a few years ago, Gallium Arsenide (GaAs) field effect transistors (FETs) were the mainstay of the Solid State High Power Amplifiers (HPA) industry for Radio Frequency (RF) transmission. ...
---
Communications & Power Industries (CPI) has been a leader in the radio frequency field for decades. The company is well known in the satellite industry for both excellent product reliability and technological innovation. In fact, CPI supported some of the very first satellite projects (at that time as part of Varian Associates), and has been going strong ever since. ...
---
The New Generation of Gallium Nitride (GaN) based SSPAs from Advantech Wireless are designed for 4K/8K Ultra HD transmission broadcasting and are DVB-S2X ready, providing a 70% increase in Linear Transmit Power, Super High Linearity and outstanding field proven reliability with a fraction of the Size, Weight and Power. The new FLS-5000 from Advantech Wireless is ...
---
Advantech Wireless has over 20 years of experience working with broadcasters and providing cutting edge technologies to deliver audio and visual content clearly and reliably. The Second Generation GaN based SSPAs/BUCs provide an impressive 60% increase in Linear Transmit Power without any increase in size, weight or energy consumption. These systems are designed for Ultra HD ...
---
The unprecedented pace of change in satellite technology is challenging the way everyday services are being delivered, and simultaneously opening up new market opportunities. We all need to adapt the way we work and the services we provide. One single solution cannot address the diverse range of businesses that need to be served. ...
---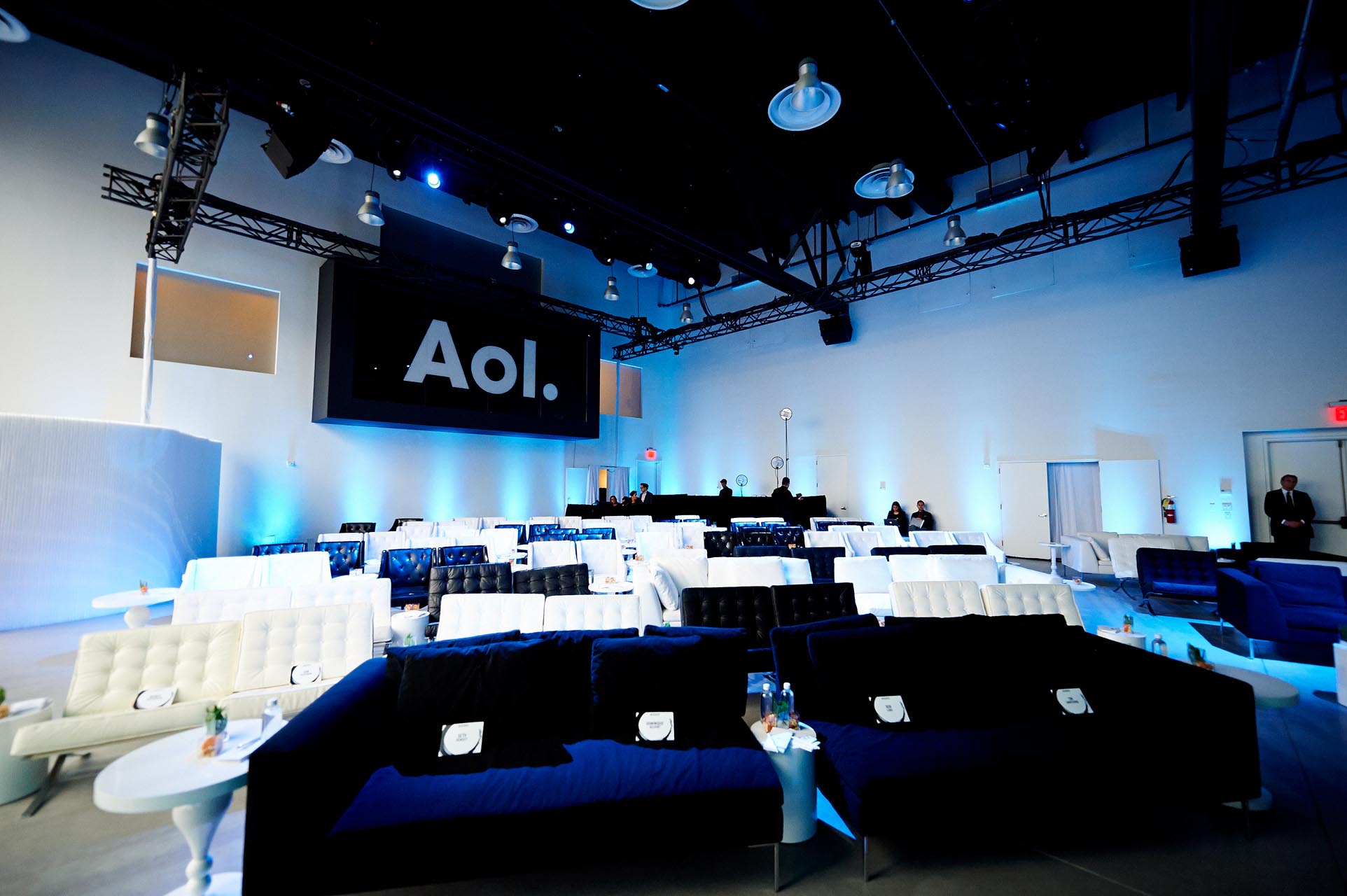 In September, AOL took a decidedly exclusive approach for its second-annual Programmatic Upfront, targeting 150 executive-level clients with an invite-only c-suite upfront event on Advertising Week's opening night. ...
---
Advantech Wireless is leading the industry by designing smarter solutions for any Teleport Broadcast activity, such as content contribution, distribution and Ultra High Definition Television. Content distributors have trust Advantech Wireless to make the most of their resources by maximizing quality and reach, while minimizing operational costs. The Second Generation of GaN based SSPAs/BUCs continues the ...
---
Designed to operate in harsh outdoor environments, and to replace multiple indoor combined Klystrons or TWTs.These GaN based units provide an impressive 60% increase in Linear Transmit Power, without any increase in size or weight. ...
---
47 Results Found