Topic: EMA
As traffic characteristics change rapidly there is a constant demand for bandwidth changes and new application requirements. ...
---
Highest efficiency and network utilization with ASAT II™, the industry's first VSAT System with "on-the-fly" waveform switching, allocating bandwidth in real-time from a common bandwidth space segment. ...
---
The AMT-73L and the new AMT-83L line of modems from Advantech Wireless, are the first worldwide satellite modems to be MIL-STD-188-165A certified. ...
---
Arianespace's Ariane 5 is the world reference for heavy-lift launchers, able to carry payloads weighing more than 10 metric tons to geostationary transfer orbit (GTO) and over 20 metric tons into low-Earth orbit (LEO) – with a high degree of accuracy mission after mission. ...
---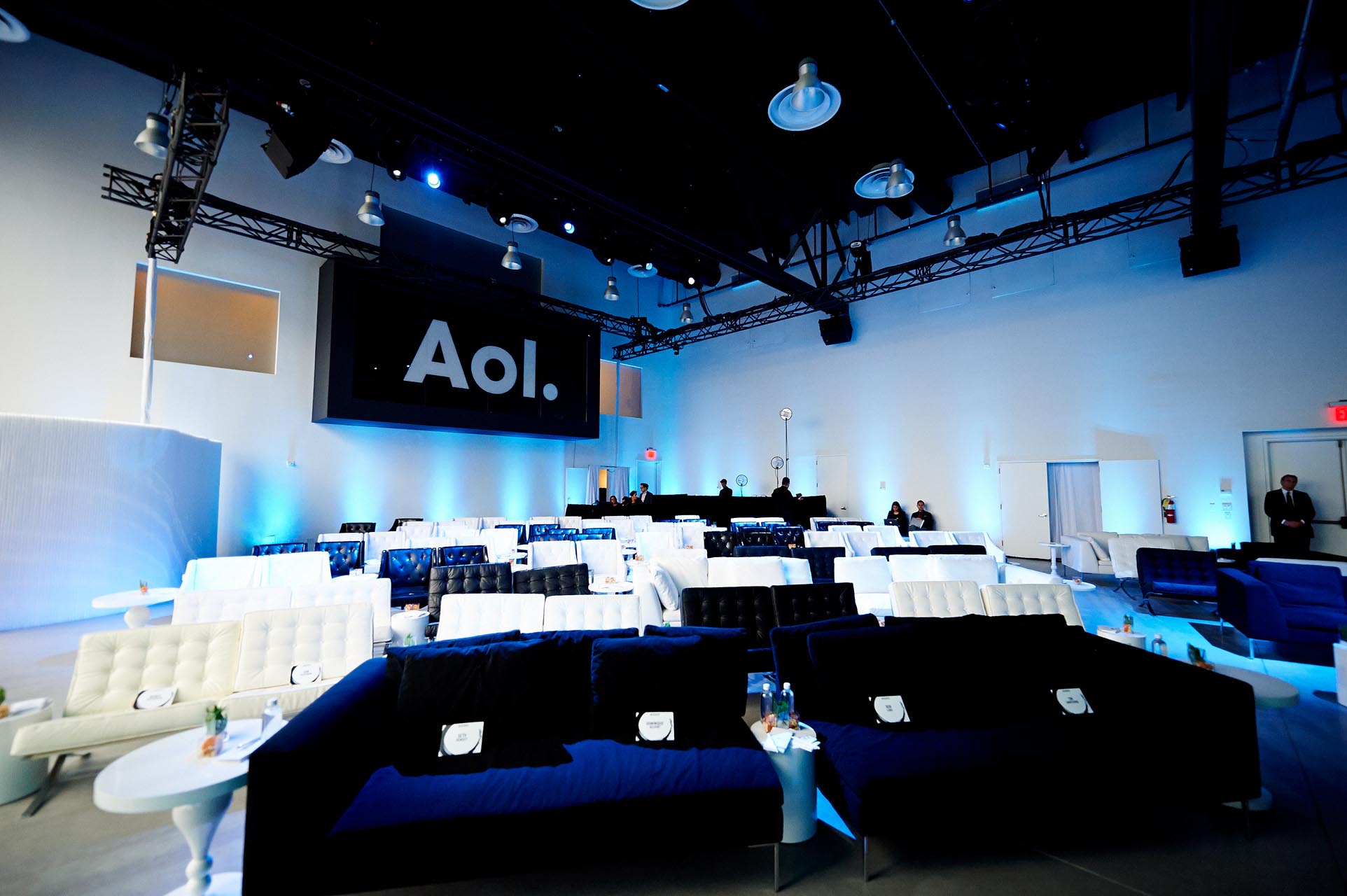 In September, AOL took a decidedly exclusive approach for its second-annual Programmatic Upfront, targeting 150 executive-level clients with an invite-only c-suite upfront event on Advertising Week's opening night. ...
---
The second generation 300W C-band GaN SSPA/SSPB from Advantech Wireless offers an impressive 60% RF Linear Power increase, while reducing the energy consumption by 30%, and reducing the weight and overall size by 45%. In terms of linear power, the 300W unit is the equivalent of a previous 500W SSPA, and of a 750W TWT. These ...
---
For more than 25 years, Advantech Wireless has led the market with the most powerful innovations in technologies helping its customers obtain the most efficient and cost effective satellite and terrestrial microwave radio solutions. As a global company, Advantech Wireless is committed to creating best-in-class technologies and solutions to meet and exceed its customers' needs and expectations. For both commercial and military needs, the ...
---
By Dave Davis, Sr. Systems Engineer, iDirect Europe Contingency. You cannot go far in the defence and security (D&S) community without hearing that word these days. Contingency – an event that may occur but that is not likely or intended; a possibility. So what does contingency mean for beyond line of sight (BLOS) communications? In a nutshell, expect ...
---
From Satellite Connection - Dave Bettinger, Chief Technology Officer, iDirect The satellite market is clearly in a growth phase. As we all know, there's surging demand for bandwidth, and high throughput satellites will certainly accelerate this trend. Many service providers are making plans to capitalize on growth opportunities – adding new hubs, upgrading to faster remotes and deploying ...
---
The extraordinary increasing demand in services and applications provided in S-band frequency range, combined with the constant cost reduction of new satellite launch and operation, are being fully supported by Advantech Wireless' technology. Advantech Wireless' new extended line of S-Band Solid State Power Amplifiers and Frequency Converters provide the maximum flexibility for the new generation of ...
---
33 Results Found