Topic: Data
Advantech Wireless showcased its AMT-83L military-grade satellite modem at the Global MilSatCom Conference and Exhibition one November 7-9, 2017 in London, UK. ...
---
On October 18, 2017, Advantech Wireless announced the successful implementation of DVB-S2X, with its ASAT-II™ System, over the Intelsat 29e EpicNG High Throughput Satellite's (HTS) southern hemisphere spot beams. ...
---
High power amplifiers (HPAs) are a critical component in the uplink earth station RF chain and are generally the most expensive components, after antennas, in that chain. For this reason, integrators or users in the market for HPAs must take great care to ensure that like-for-like comparisons are made when evaluating HPAs. Typically, linear output power ...
---
Communications & Power Industries (CPI) has been a leader in the radio frequency field for decades. The company is well known in the satellite industry for both excellent product reliability and technological innovation. In fact, CPI supported some of the very first satellite projects (at that time as part of Varian Associates), and has been going strong ever since. ...
---
The AMT-73L and the new AMT-83L line of modems from Advantech Wireless, are the first worldwide satellite modems to be MIL-STD-188-165A certified. ...
---
The New Generation of Gallium Nitride (GaN) based SSPAs from Advantech Wireless are designed for 4K/8K Ultra HD transmission broadcasting and are DVB-S2X ready, providing a 70% increase in Linear Transmit Power, Super High Linearity and outstanding field proven reliability with a fraction of the Size, Weight and Power. The new FLS-5000 from Advantech Wireless is ...
---
The unprecedented pace of change in satellite technology is challenging the way everyday services are being delivered, and simultaneously opening up new market opportunities. We all need to adapt the way we work and the services we provide. One single solution cannot address the diverse range of businesses that need to be served. ...
---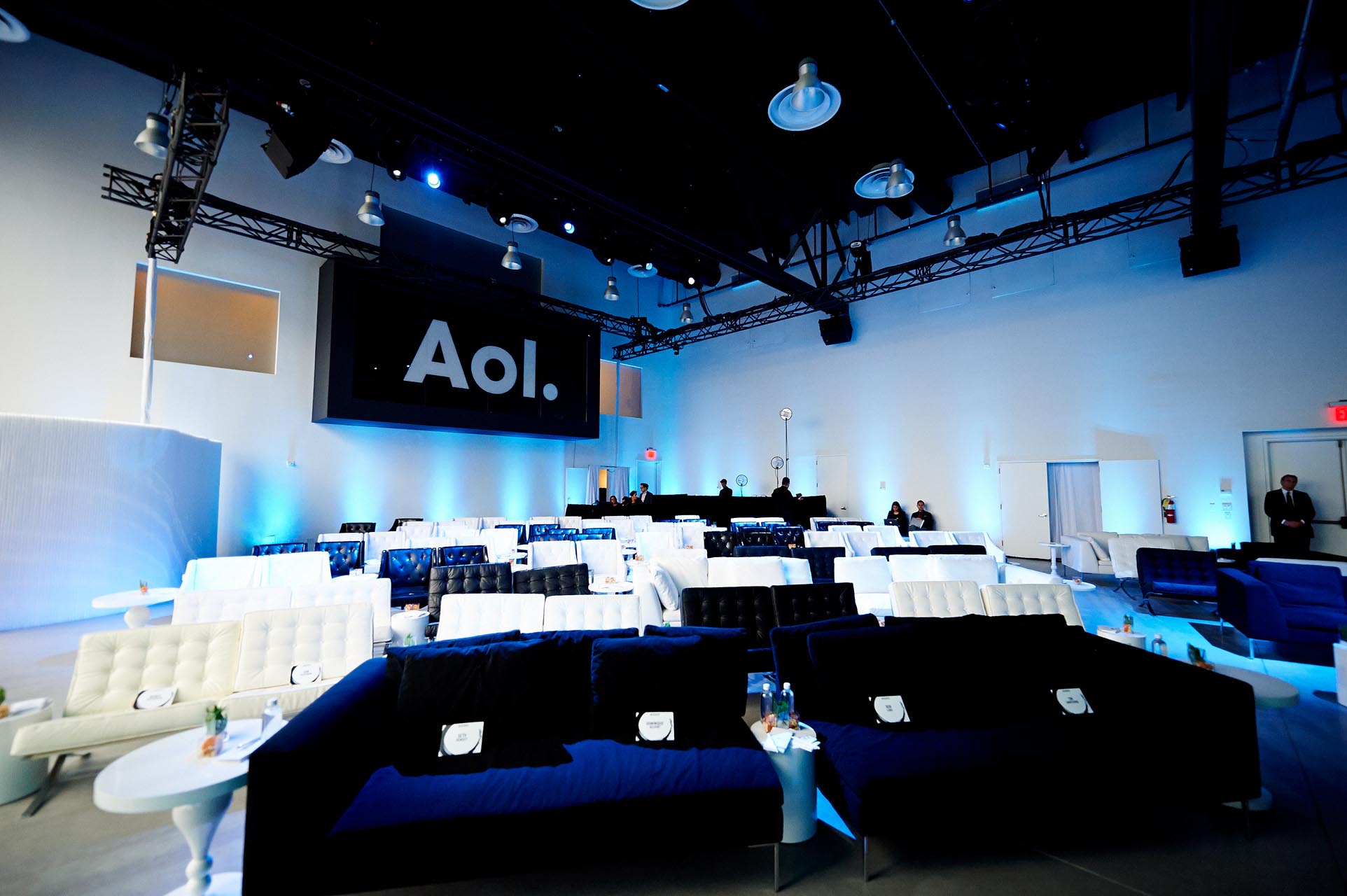 In September, AOL took a decidedly exclusive approach for its second-annual Programmatic Upfront, targeting 150 executive-level clients with an invite-only c-suite upfront event on Advertising Week's opening night. ...
---
With data rates up to 150 Mbps, and low Roll-Off Factor of 5%, the DVB-S2X Ready Modulators from Advantech Wireless can cover a full 72 MHz transponder with maximum bandwidth efficiency. Designed for the broadcast industry, Advantech Wireless Satellite Modulators accept IP traffic, or can multiplex up to 8xASI independent streams into one single 150 MHz carrier. ...
---
By Dave Davis, Sr. Systems Engineer, iDirect Europe In my last blog I looked at the rise of aero platforms in the Defence and security environment using SatCom, particularly UAVs. I mentioned that there were some challenges when operating in the aero environment and I'll address those in this blog. In the commercial sector, the main thrust is ...
---
42 Results Found