Industry Intelligence

Picture this. You've poured yourself into writing great content, spent hours ...
---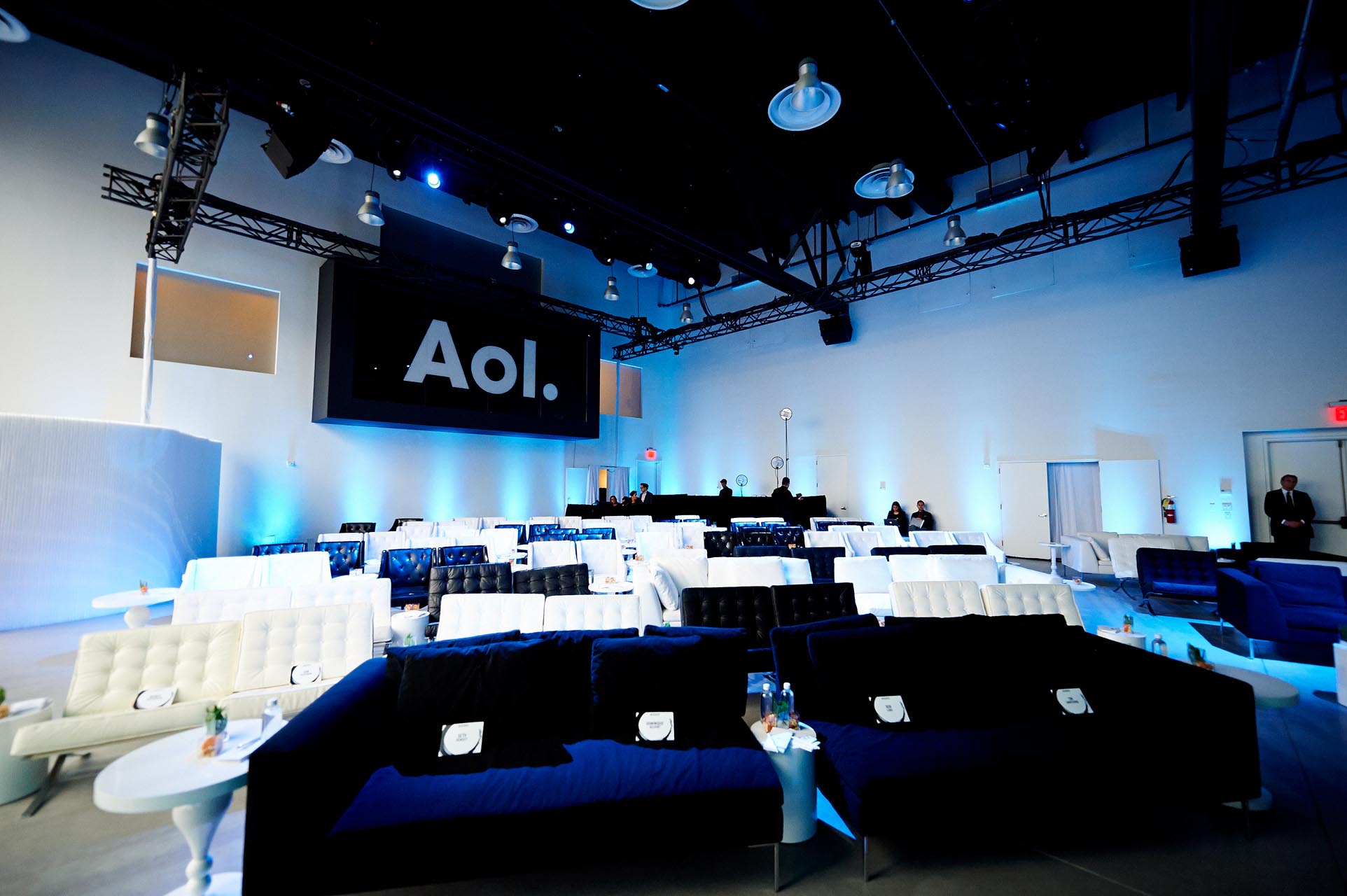 In September, AOL took a decidedly exclusive approach for its second-annual Programmatic Upfront, targeting 150 executive-level clients with an invite-only c-suite upfront event on Advertising Week's opening night. ...
---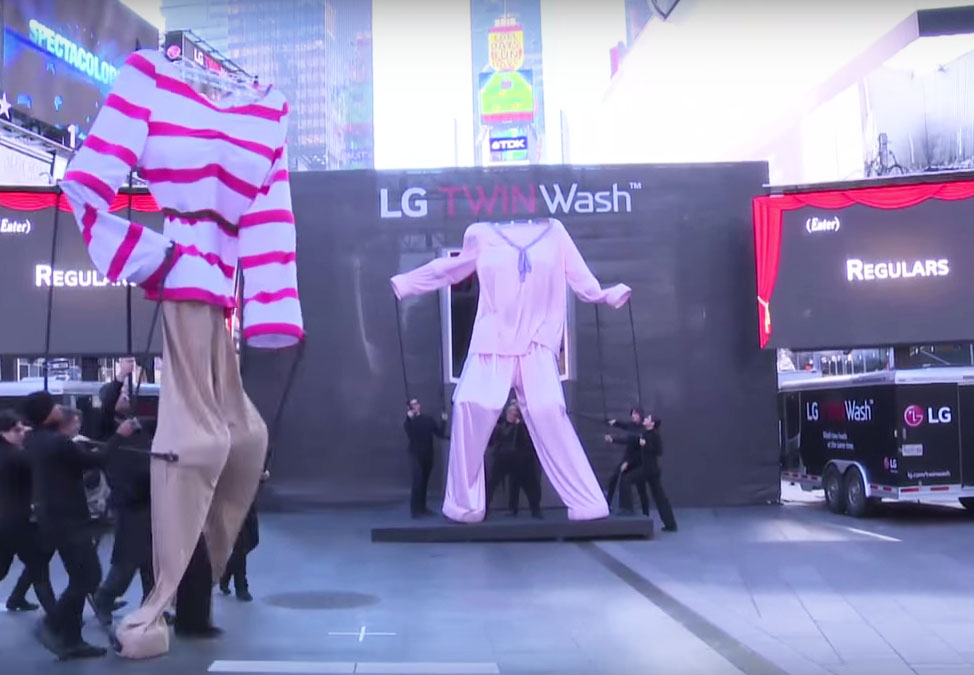 LG TWIN Wash Presents: Divide & Conquer on Broadway. In a Broadway-inspired event in New York City's Theater District, LG on Nov. 3 launched its TWIN Wash laundry appliances with six performances featuring 16-foot-tall laundry puppets. ...
---

E&E Exhibit Solutions Adds High Capability Large Format Printer (Tempe, AZ) September 25, 2015 – E&E Exhibit Solutions continues to be on the cutting edge of large format digital printing by adding the latest HP Scitex FB750 Printer to their graphic design department. Capable of printing 120 x 98 inch boards on rigid or flexible media up to 2.5 inches thick, this newest HP printer produces finished products of the high quality, durability and flexibility. ...
---

Guerrilla marketing doesn't wait around for an audience; it goes to the audience. Bringing your message and product to consumers is a highly effective technique. This non-traditional method allows you to stand out from the advertising clutter by leaving a more personal and real impression on people.You're giving them an experience, not just an image to look past as they flip through a magazine. So take advantage of the time of year when everyone is out enjoying the summer weather, and give them an experience they won't forget with one (or more!) of these six guerrilla marketing ideas! ...
---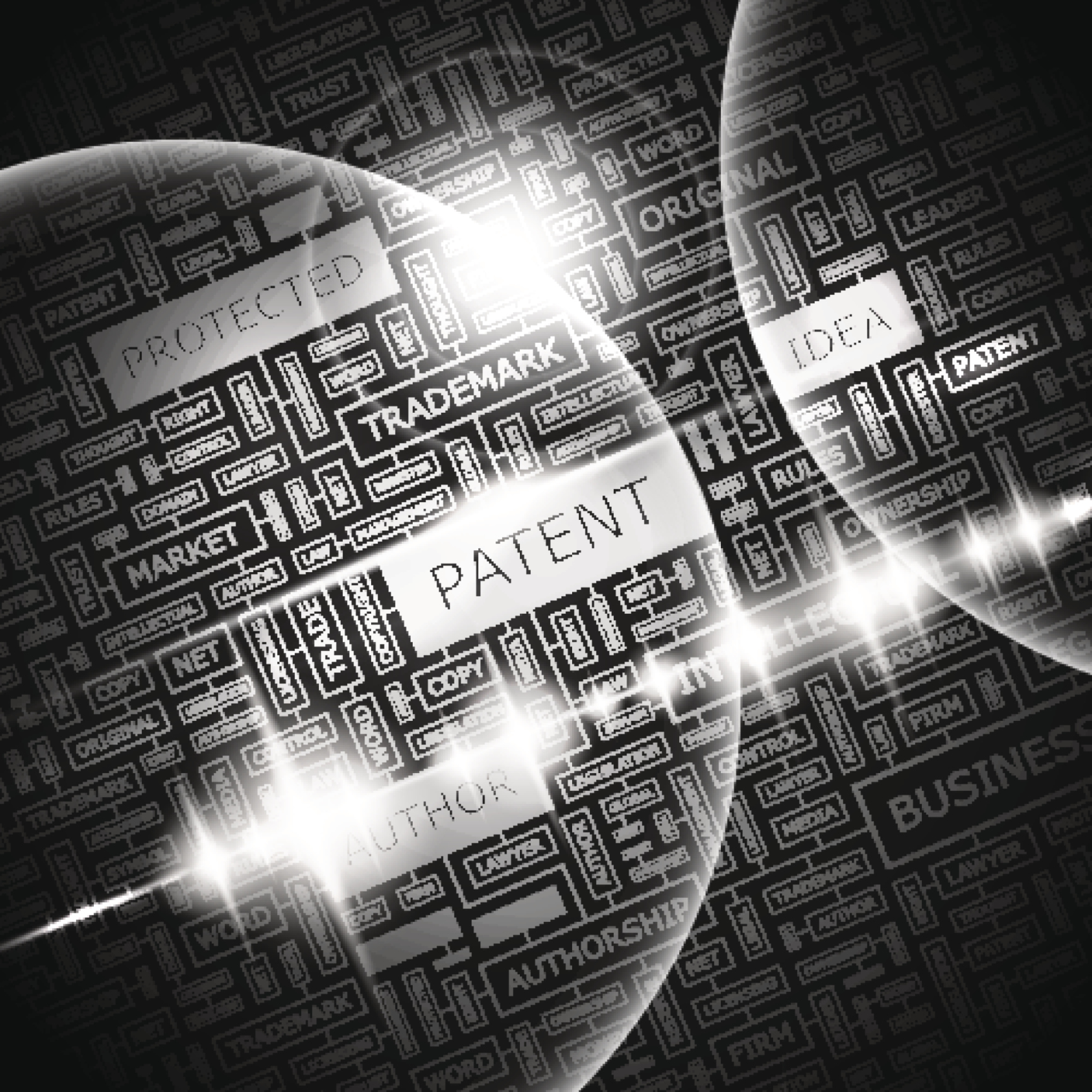 Back when marketing dinosaurs ruled the earth (around 2003 or so), the World Wide Web was the Wild, Wild West. Many poured their heart and soul into producing a great contemporary (for its time) website, populated it with the stickiest of content, and spent many long hours making sure it was properly maintained and always up to date. However, there was a problem... ...
---
Media attention on Booz Allen Hamilton exploded this week because of the Edward Snowden whistleblowing case. PR professionals will be watching how the Virginia-based tech consulting firm deals with a crisis that drove TV and radio airings from a mere 10 in May to a staggering 908 in the first 11 days of June. If any firm ...
---
While many of us are tethered to smart phones from the time we awaken each morning to the time we plug our handsets in for an overnight battery charge, a new study shows that consumers spend ...
---
One of the most searched terms in the Critical Mention platform this time of year is "commencement speaker," but it might just as well be "graduation controversy." Colleges and universities do their best to attract newsworthy ...
---
The Royal Bank of Canada is the largest financial institution in Canada. So large, that the bank's global operations employ more people than currently reside in Prince George, British Columbia (around 80,000). Regrettably to the bank and their public image, a whistleblower recently unveiled a heinous scheme by the institution that represents more than 15 million ...
---
33 Results Found