Topic: Digital

There's an old adage, you can't effectively lead or manage what you can't, won't or don't define. When the definition, and roles between sales and marketing are unclear, the result is confused, demotivated team members creating a drain on valuable resources of time, energy and money. ...
---

March digital publications have all been released and we're highlighting one of our favorites! The one I'd like to share with you is produced by SkillsUSA, a partnership of students, teachers & industry working together to ensure America has a skilled workforce. Their focus is students in the workforce and they produce a quarterly magazine, CHAMPIONS. ...
---

The internet is amazing! It has the ability to connect people of all walks of life, demographics, geographic regions, and beliefs. More than ever you can share your ideas and find like minded people. However, with that comes some mixed messages and insecurities on how we should process all this digital content. Hopefully the myth busters below will help shed some light on the big and vast world of digital content. ...
---

Consistency, consistency, consistency. This is something that all companies strive for ...
---

Print. It is a word supplanted with many others in today's ...
---

Picture this. You've poured yourself into writing great content, spent hours ...
---
The growth and popularity of Video on Demand services are transforming the way consumers watch TV. According to a 2015 report from market research firm Nielsen, 41 percent of all U.S. households subscribed to at least one IP-VOD service such as Netflix or Hulu Plus. Moreover, these subscribers on average watched more TV – about 50 ...
---
Digital design evolution continues to be a hot topic as more designers and experts in the industry weigh in on best practices, user experience needs, and design standards. It becomes imperative, for publishers and designers to continuously seek out examples of good design, and to learn from other publications' successes. Here we sit down with Fibromyalgia Aware to see how they do it. ...
---
Not everyone succeeds: according to a survey by Accenture, 78% of customers have a fragmented experience with brands as they move across channels. Using multiple platforms is a great tool for connecting with and building an eager audience. According to a survey jointly supported by Nxtbook Media and Folio: magazine*, the top three reasons for looking to online communities for target audiences include..... ...
---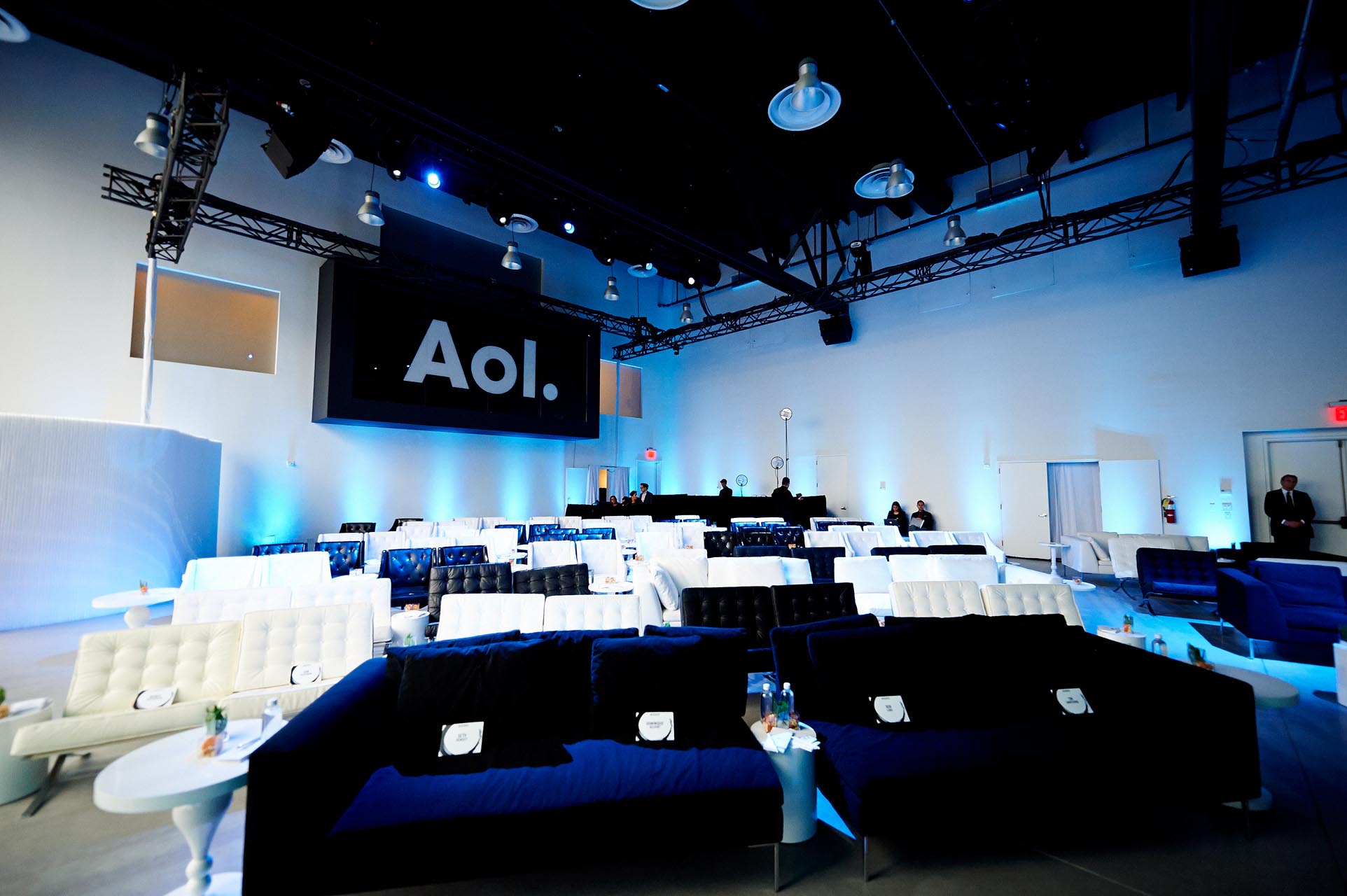 In September, AOL took a decidedly exclusive approach for its second-annual Programmatic Upfront, targeting 150 executive-level clients with an invite-only c-suite upfront event on Advertising Week's opening night. ...
---
82 Results Found