Topic: Delivery

Want to be an email expert?  There's some analytics that you should be paying attention to. ...
---

How cross-discipline efficiency and visibility in sales, production, accounting and billing are critical in generating new revenue, and eliminating sales "leakage." ...
---

Consistency, consistency, consistency. This is something that all companies strive for ...
---
The growth and popularity of Video on Demand services are transforming the way consumers watch TV. According to a 2015 report from market research firm Nielsen, 41 percent of all U.S. households subscribed to at least one IP-VOD service such as Netflix or Hulu Plus. Moreover, these subscribers on average watched more TV – about 50 ...
---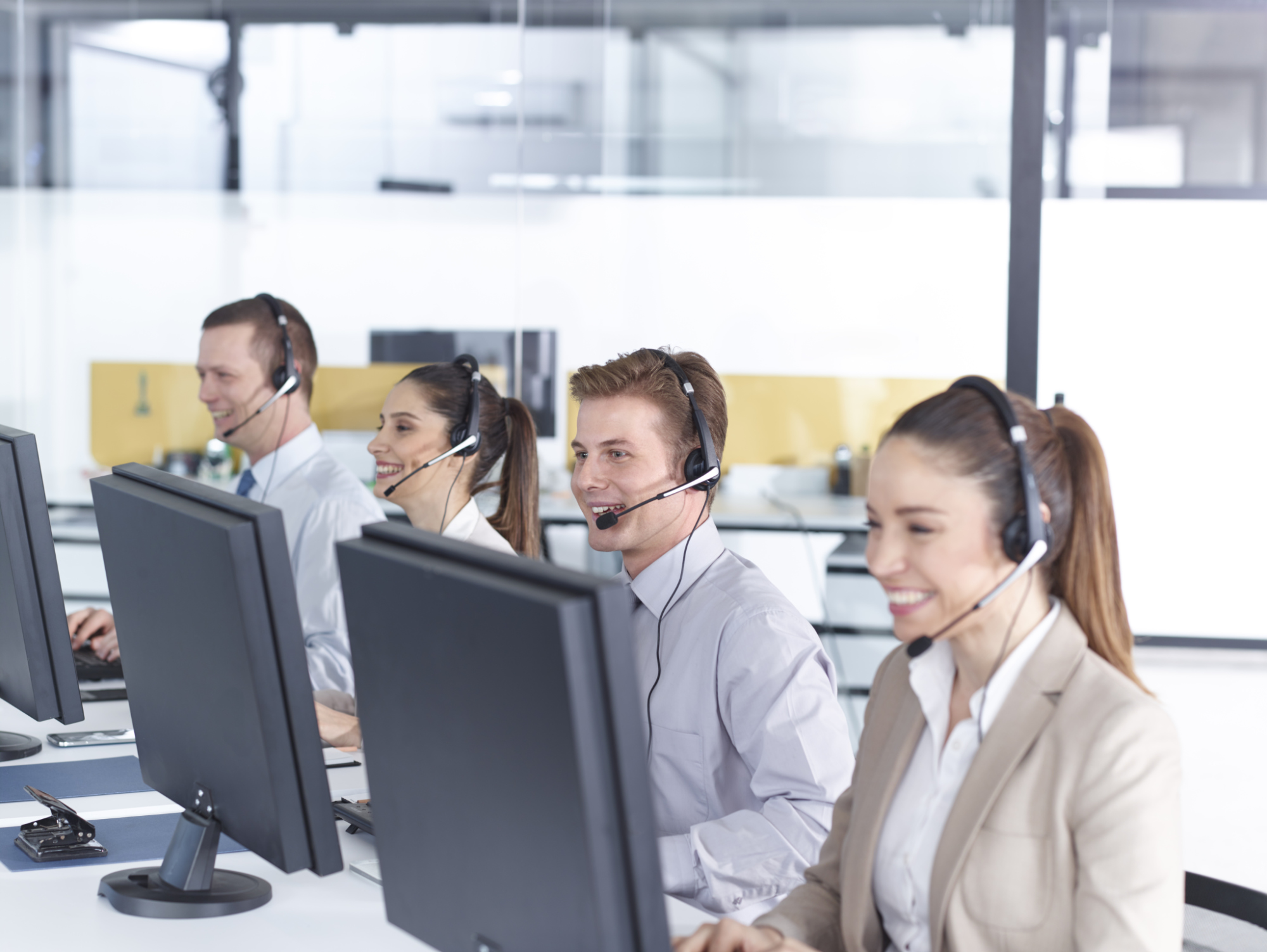 Every publisher is experiencing new challenges. Some are investigating and adopting new solutions, while others are trapped by legacy structures and hidden biases that prevent them from considering the full range of options available to them. ...
---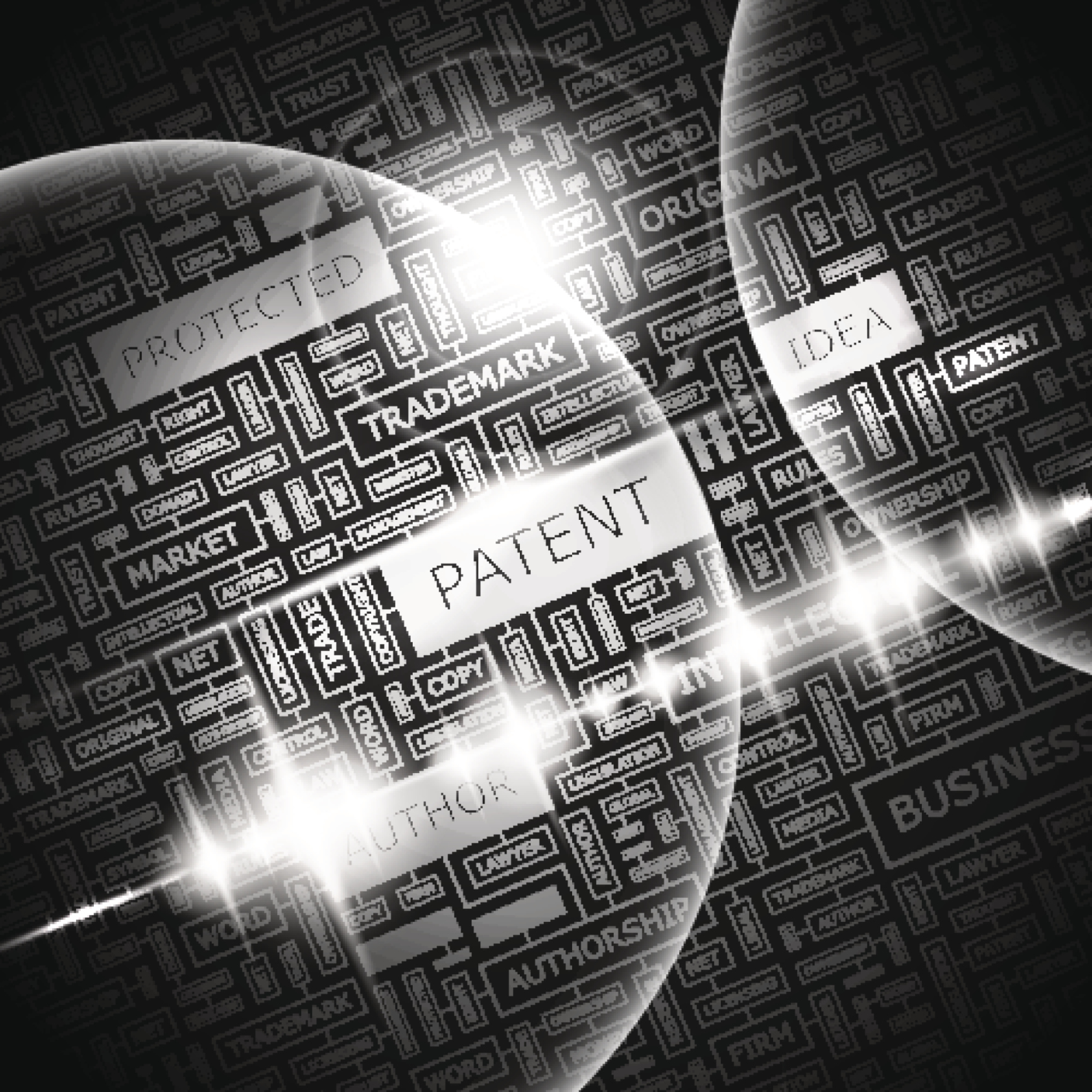 Back when marketing dinosaurs ruled the earth (around 2003 or so), the World Wide Web was the Wild, Wild West. Many poured their heart and soul into producing a great contemporary (for its time) website, populated it with the stickiest of content, and spent many long hours making sure it was properly maintained and always up to date. However, there was a problem... ...
---

The AdStation engineers have done it again. Adding to our already popular automated email offer engine — we've empowered publishers with more control over their offer distribution and monetization strategies. ...
---

When searching for brand safe data monetization solutions for your digital audience, your options can seem pretty limited. Programmatic ad placements are still far from perfect and if you take a look at Pinterest's wide collection of ad placement fails, it's a less-than-gentle reminder that if you misstep — even unintentionally — the Internet will let you know about it. ...
---

In the United States, 89% of consumers expect businesses to have a website, regardless of size or industry. But as any marketer will tell you, even in the Business-to-Business space, it isn't enough to just have a website. ...
---

The travel industry has come to embrace the value technology brings in keeping a connection with frequent travelers. But most of these efforts focus on engaging customers before or after the act of travel... ...
---
23 Results Found