Topic: Content

Does your typical workday include listening to your favorite playlists on ...
---

Marketing your archives is kinda like selling seats on an airplane. If you wait too long people will find another way to get where they want to be. ...
---

Many publishers are familiar with content licensing. In fact, you may have it on your "to do" list as we speak. But we all know that stuff happens, and somehow the licensing initiative either doesn't get off the ground, or if it does, the results are underwhelming. ...
---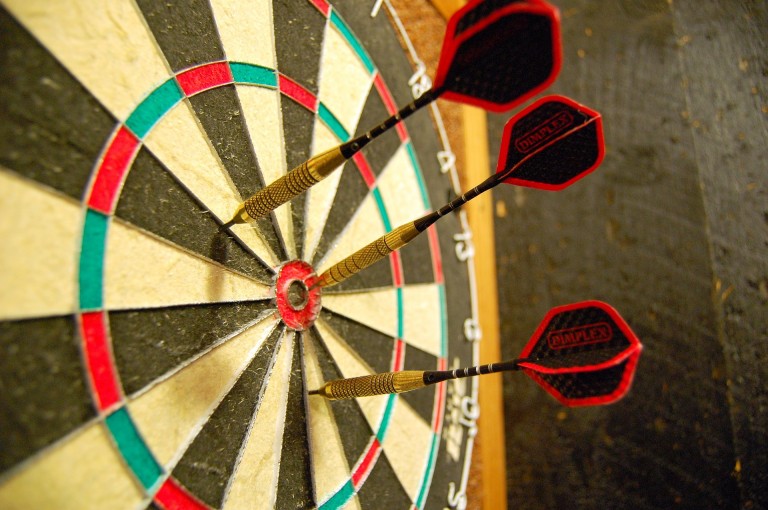 Whether you're a publisher looking to drive subscriptions, an association with goals of increasing membership, or an enterprise selling a product, knowing ROI of your campaigns can help you to be more efficient and successful. ...
---

There's an old adage, you can't effectively lead or manage what you can't, won't or don't define. When the definition, and roles between sales and marketing are unclear, the result is confused, demotivated team members creating a drain on valuable resources of time, energy and money. ...
---

March digital publications have all been released and we're highlighting one of our favorites! The one I'd like to share with you is produced by SkillsUSA, a partnership of students, teachers & industry working together to ensure America has a skilled workforce. Their focus is students in the workforce and they produce a quarterly magazine, CHAMPIONS. ...
---
Ever read an article in your favorite Nxtbook and wished that there was a way to save it by adding a bookmark? How about noting the last item you read in case you can't finish reading the entire book or make a note to yourself about the content that you just read? ...
---

The internet is amazing! It has the ability to connect people of all walks of life, demographics, geographic regions, and beliefs. More than ever you can share your ideas and find like minded people. However, with that comes some mixed messages and insecurities on how we should process all this digital content. Hopefully the myth busters below will help shed some light on the big and vast world of digital content. ...
---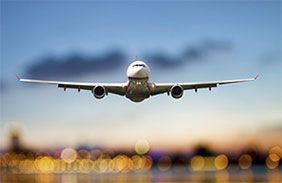 Building a new revenue stream with content licensing. ...
---

Print. It is a word supplanted with many others in today's ...
---
100 Results Found