Topic: Email

Like everyone else, you've probably been hounded with dozens of Valentine's Day promotion emails. Other brands have opted for more creative techniques to engage with their consumers. From Snapchat announcements to pop-up shops, here's how brands showed their love for their consumers this Valentine's Day. ...
---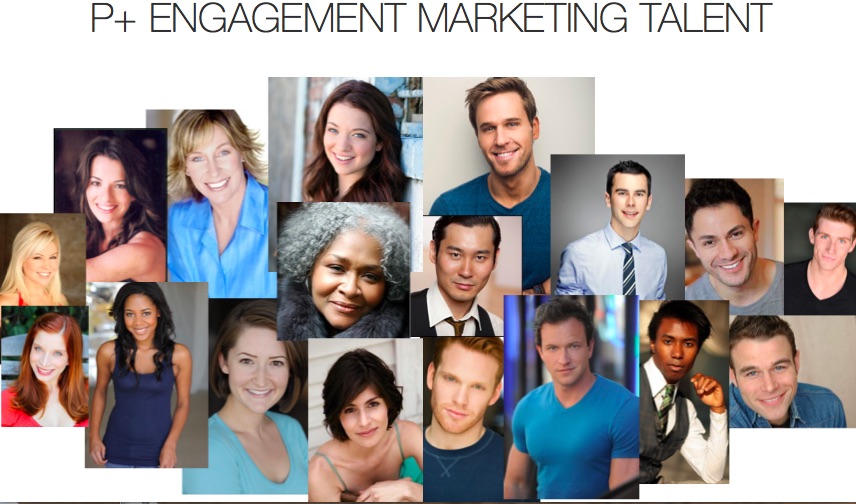 A National Talent Recruiter for Productions Plus, to tell us her secrets on how she finds the perfect talent for your brand. ...
---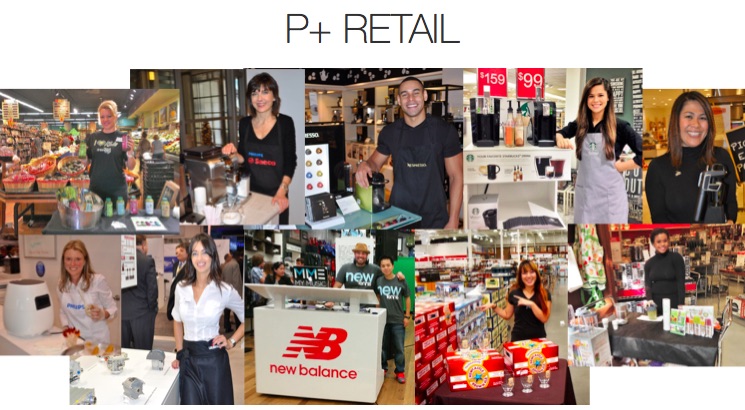 Brand Marketing is about lasting impressions. If you want to increase brand awareness and sales, you need to be doing in-store product demonstrations. Here is why. ...
---

Want to be an email expert?  There's some analytics that you should be paying attention to. ...
---

Should I have a website or a digital publication? Let's take a look at the benefits of a digital publication. ...
---
This month we are sitting down with Jeff Wood, of LeisureMedia360, ...
---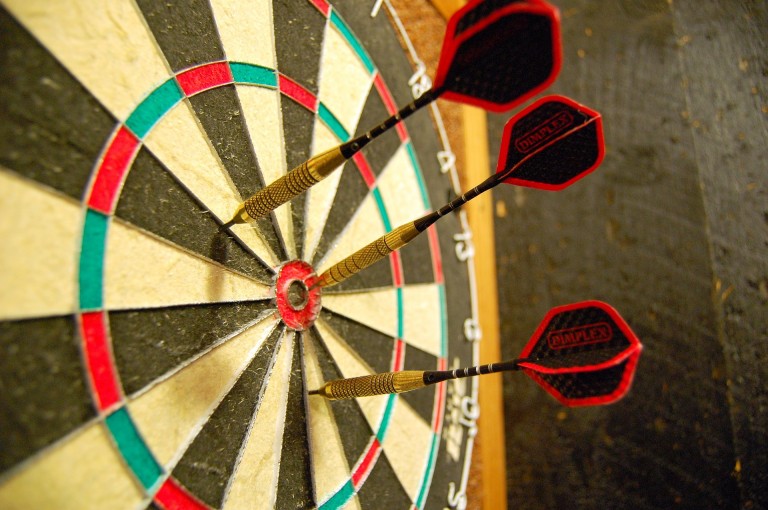 Whether you're a publisher looking to drive subscriptions, an association with goals of increasing membership, or an enterprise selling a product, knowing ROI of your campaigns can help you to be more efficient and successful. ...
---

The internet is amazing! It has the ability to connect people of all walks of life, demographics, geographic regions, and beliefs. More than ever you can share your ideas and find like minded people. However, with that comes some mixed messages and insecurities on how we should process all this digital content. Hopefully the myth busters below will help shed some light on the big and vast world of digital content. ...
---

Picture this. You've poured yourself into writing great content, spent hours ...
---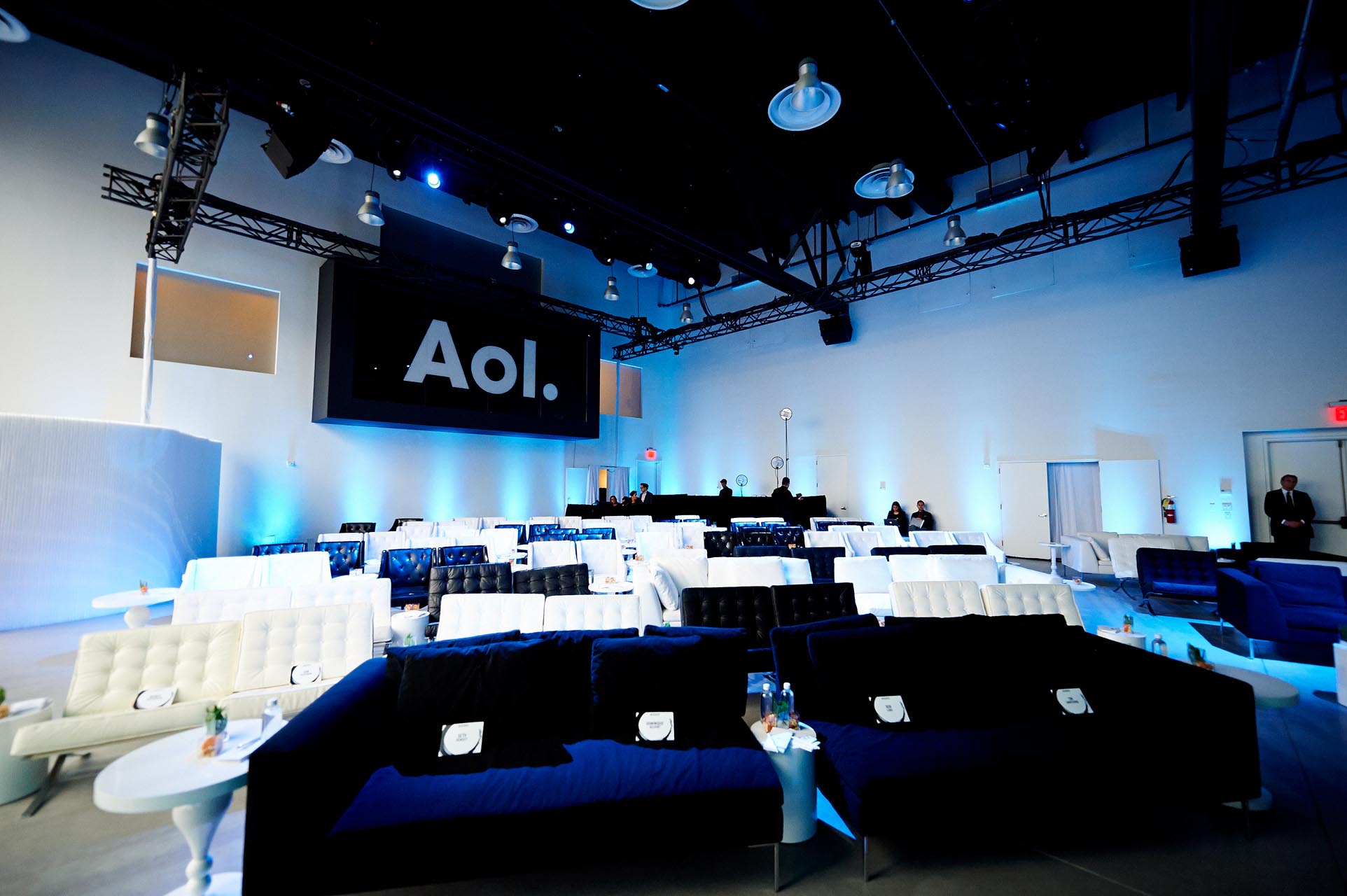 In September, AOL took a decidedly exclusive approach for its second-annual Programmatic Upfront, targeting 150 executive-level clients with an invite-only c-suite upfront event on Advertising Week's opening night. ...
---
33 Results Found