Topic: Brand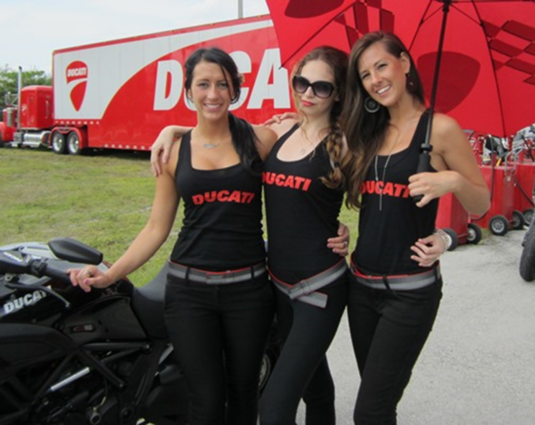 National event staffing agency Productions Plus shares three qualities they look for in a great brand ambassador, and why this should be important to you. ...
---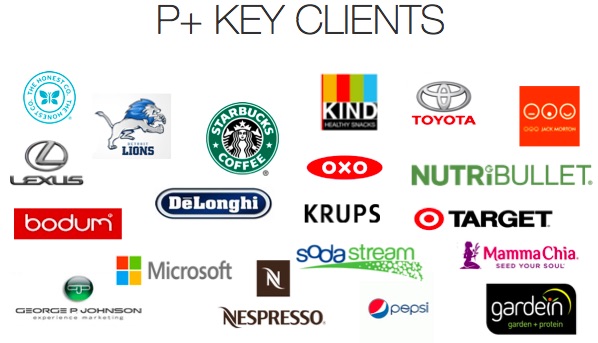 If you're trying to stand out at The Home + Housewares Show, in a vast sea of blenders, coffee machines, crock pots, and more, here are 3 ways hiring a Presenter can help. ...
---

Like everyone else, you've probably been hounded with dozens of Valentine's Day promotion emails. Other brands have opted for more creative techniques to engage with their consumers. From Snapchat announcements to pop-up shops, here's how brands showed their love for their consumers this Valentine's Day. ...
---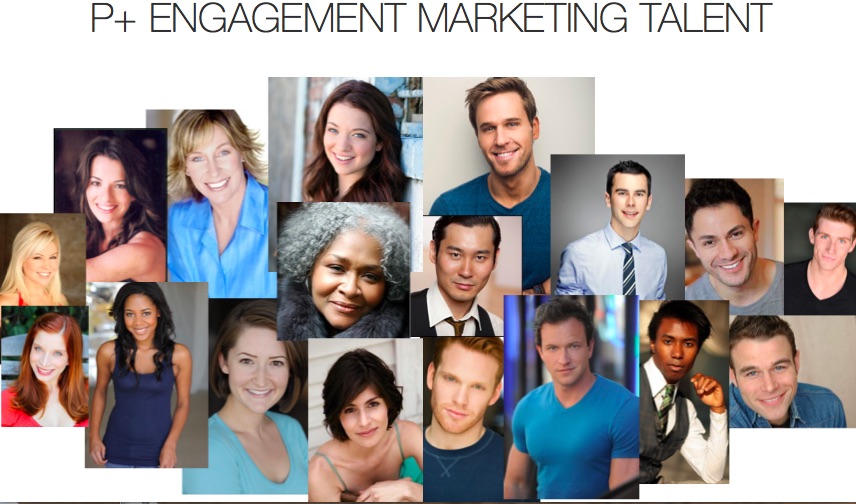 A National Talent Recruiter for Productions Plus, to tell us her secrets on how she finds the perfect talent for your brand. ...
---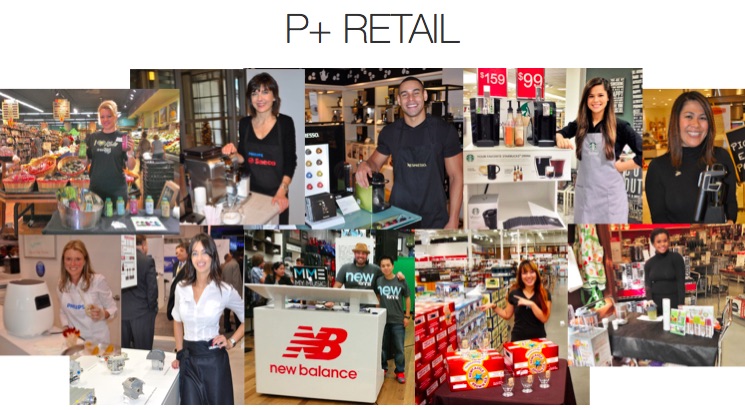 Companies like Coravin, Philips, Nespresso, De'Longhi, illy, The Cookware Company and more have been putting their trust in Productions Plus demonstrators nationwide for years. Here are 8 reasons why. ...
---

We have news! Moderne Communications has officially rebranded under the moniker "No Boundaries Experiential Marketing Agency." The rebranding launches two of our core divisions, Moderne Media and Moderne Strategy. These divisions expand upon the agency's core experiential services, now operating under the name of Moderne Experiential. While each division's offerings have always been a part of Moderne's core capabilities, they now have been brought to the forefront as their own entities to support our explosive and expansive growth. ...
---
Download The Keys to a Successful Sampling Program white paper to learn how to create the most successful sampling program for your brand. ...
---

To create buzz and awareness surrounding the launch of ADT Canopy, Allison PR partnered with Moderne Communications to activate human statues at CES 2017. To amplify ADT Canopy's new integration, the product was previewed at CES. The Amazon Echo, LG Canopy and the Samsung S3 Frontier watch are new features that can be linked to your home security. These features keep people safe when not at home or office by sending push notifications to these devices. ...
---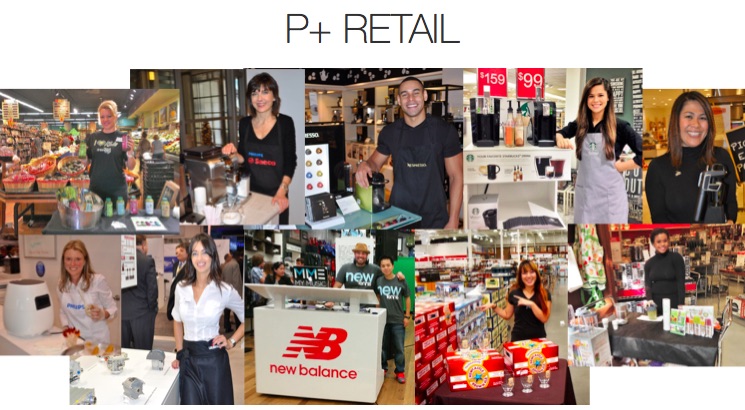 Brand Marketing is about lasting impressions. If you want to increase brand awareness and sales, you need to be doing in-store product demonstrations. Here is why. ...
---

Discover how Moderne executed a silent disco to create a buzz-worthy announcement for the Bunker Hill Brookfield Holiday Party. ...
---
63 Results Found