Topic: Women

May 3rd-5th was the annual EM Summit produced by Event Marketer.  Hype attended and was a sponsor of the event, so I thought I would share some of my learnings. Every year Event Marketer puts on the ultimate training conference on the ultimate marketing discipline: Experiential Marketing. It is an opportunity to soak in a year's worth of insights and ideas in a just a few short days. Hype joined more than 2,000 marketers from around the world as emerging trends were predicted and dissected, best practices were explained and some of the biggest case studies were shared. Continue reading for some of our favorite take-a-ways from the conference. ...
---
One of our key objectives in marketing analytics is to show the campaign reach. "Reach" can be defined by how often the target consumer is reached at experiential events. This metric helps ensure the field team is interacting with the right customer. A good example of this is if your brand is geared for millennial males, you want to make sure you're not activating at events that attract older women. ...
---

Knowing your target consumer characteristics, and how to reach them, is vital in event marketing. Brands who do their homework come out on top. ...
---

New York Comic Con may not be as big as the original San Diego event, but it is still hugely popular and brings in thousands of attendees and tons of great marketing campaigns. See how Comedy Central, HBO, and Hulu brought their television shows to life at NYCC with pop ups, VR, and more! ...
---

Typically, a major analysis for experiential marketing programs happen at two different levels, overall and by market. ...
---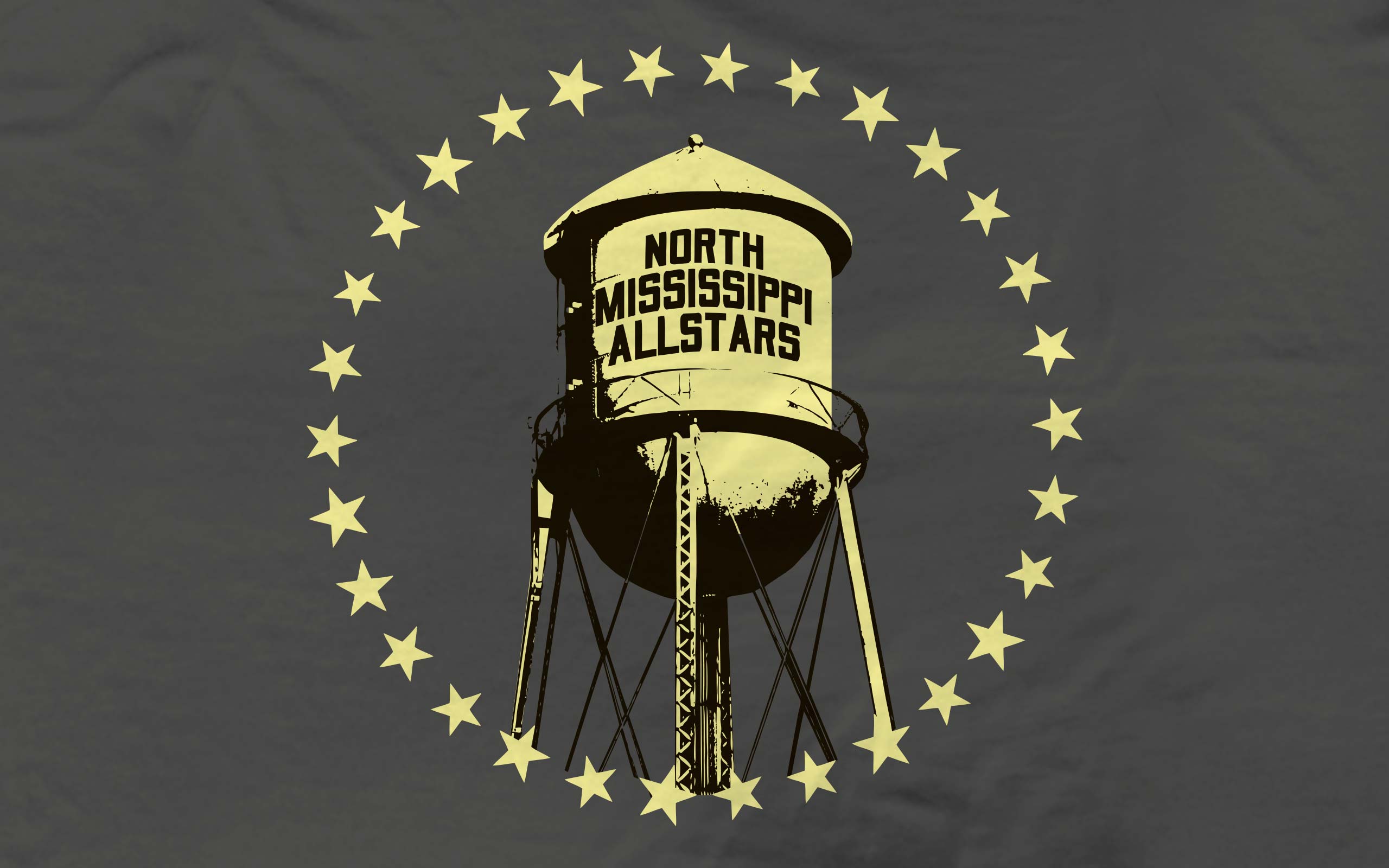 North Mississippi All Stars are an American southern rock/blues from Hernando, Mississippi. ...
---

Buick wanted to reconnect with consumers and show that their brand is more modern, stylish and high-tech than ever. And they wanted to do so in a way that would resonate with the people who matter most to them—people who love spending time with friends and family, and who love sports. Buick was an Official Partner of the NCAA Final Four. For Buick's March Madness, they needed an experience that would not only resonate with the people they wanted to reach but would also cut through the noise, engage visitors, and showcase a whole new side of Buick. ...
---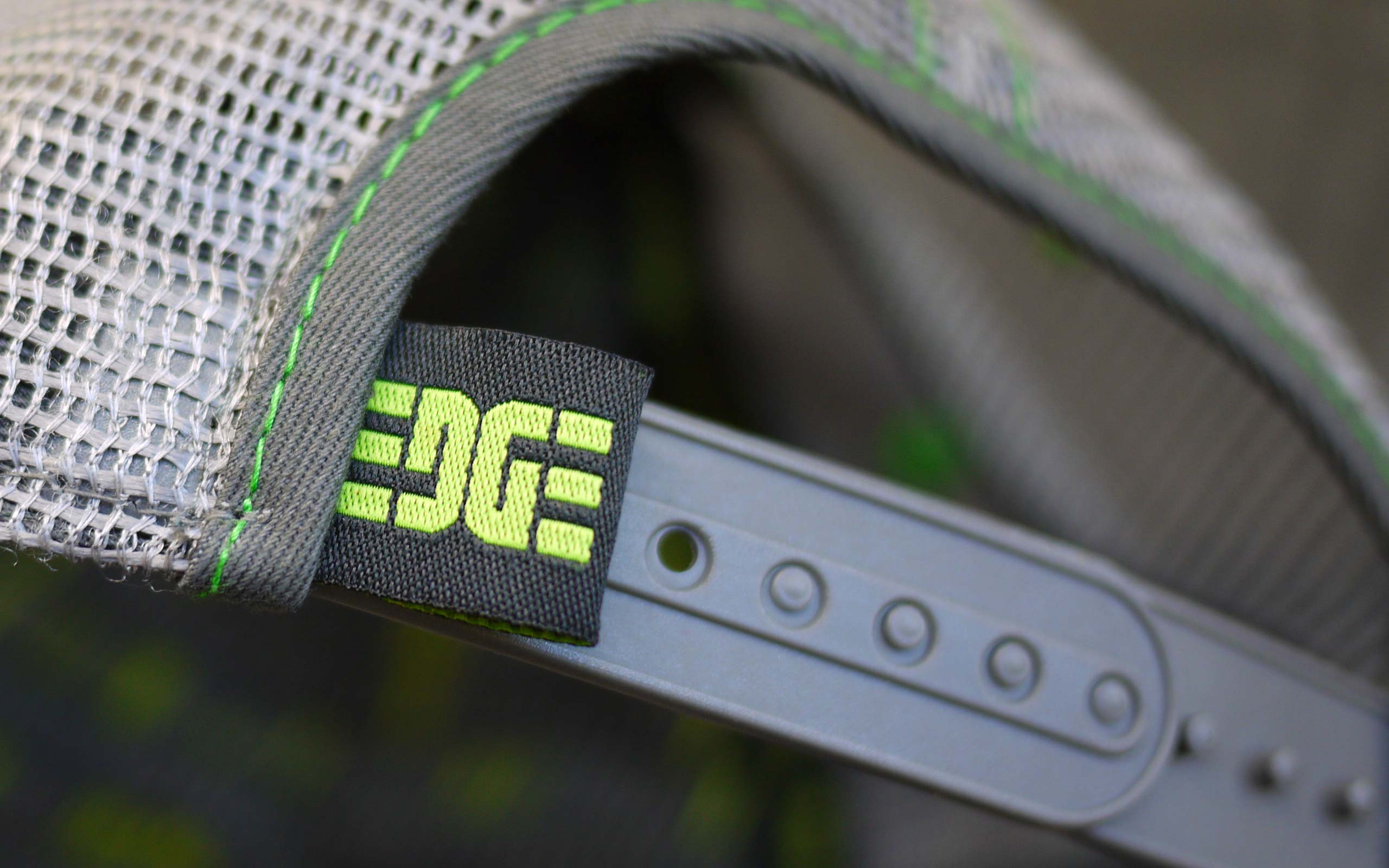 Edge Athlete Lounge is a one-stop shop for athletes – providing personal training, recovery and refueling programs at their Chicago, Illinois location.   ...
---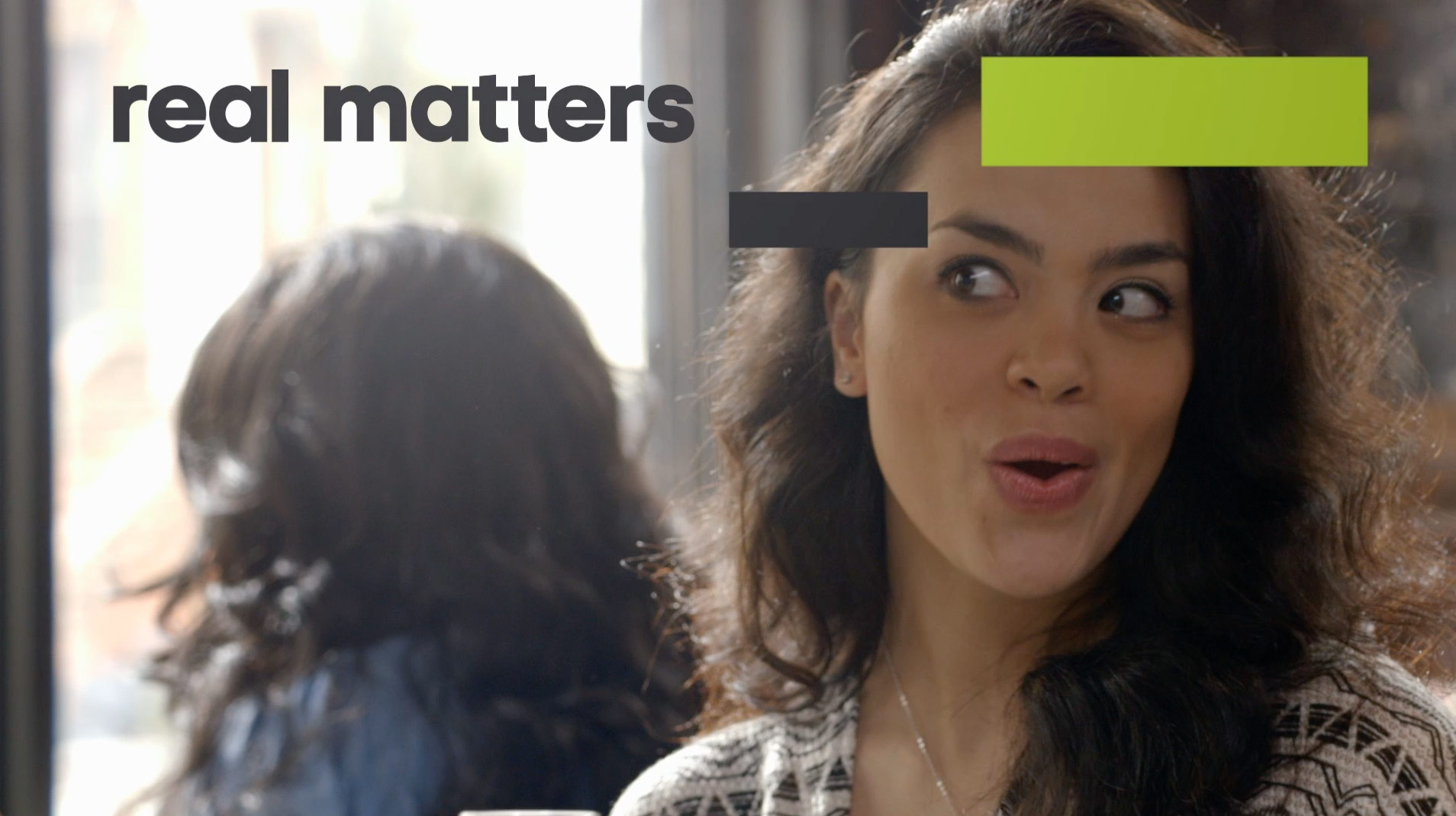 Oxygen teamed up with Broadstreet to create a series of unique videos for its 2015 Upfront presentation. The videos showcased Oxygen's demographic – young, diverse women. ...
---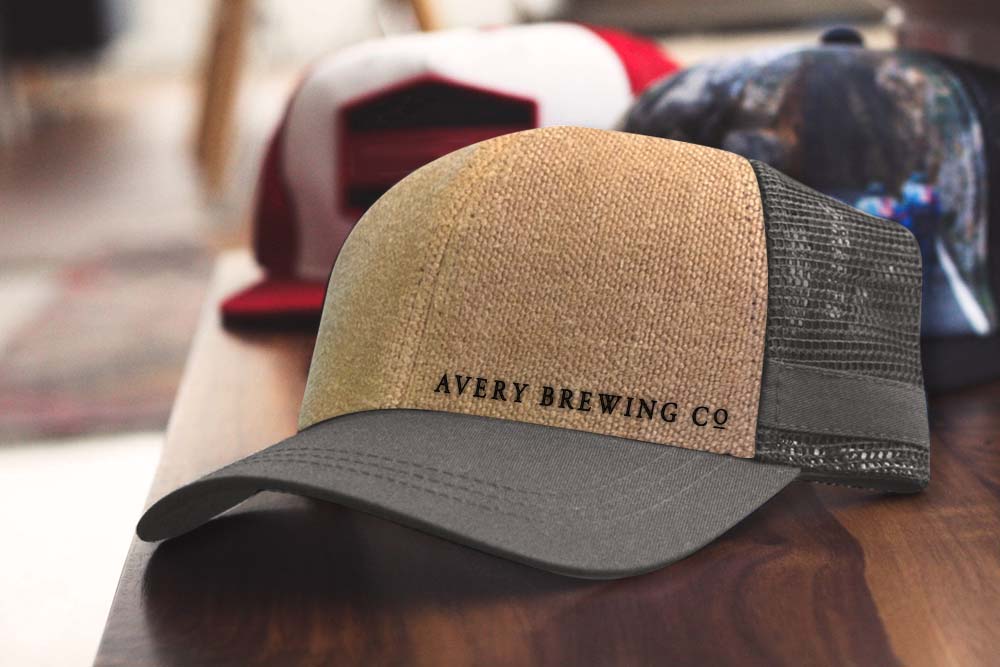 Avery Brewing Company is a local Boulder, Colorado brewery. ...
---
15 Results Found