Topic: Pop-Up

Shopbox Retail has created a portable all in one POS-in-a-box. With the intention that as soon as you take off the lid you are ready to start selling. "It's like a string of Christmas lights; you plug it in and everything just works." ...
---

You may have spent the last week reading highlights and takeaways about Advertising Week, but did you check out any of the experiential activations throughout the week? Check out our recap below of our favorite experiential stunts surrounding the conference. ...
---

The buzz you've heard about the 2016 Olympics was probably about Zika virus, Gisele's post-retirement modeling appearance, or #PhelpsFace, but you might have missed the 40-foot sculpture in London or the swanky pop-up club in Rio. Keep reading to check out our favorite marketing stunts for this year's Olympics. ...
---
Tim Owens will work to take Cramer's growing activations portfolio to the next level by leading a team focused solely on this rapidly-expanding field within marketing. ...
---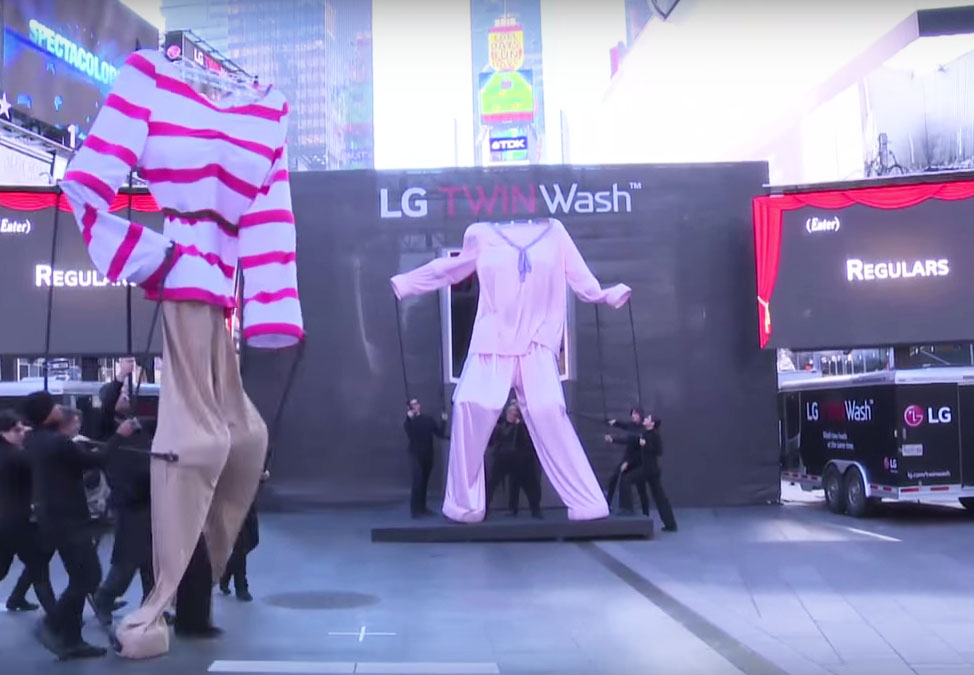 LG TWIN Wash Presents: Divide & Conquer on Broadway. In a Broadway-inspired event in New York City's Theater District, LG on Nov. 3 launched its TWIN Wash laundry appliances with six performances featuring 16-foot-tall laundry puppets. ...
---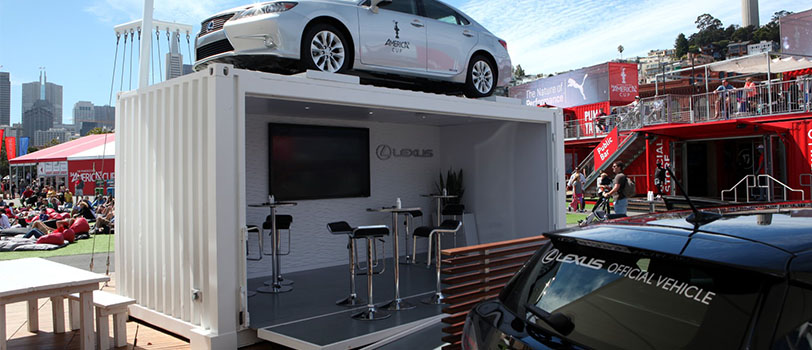 Whether you want a touring display, a mobile interactive environment or a pop-up shop . . . customized shipping containers are a great way to go, and we can help! ...
---

GMR UK's Camilla Felstead takes a look at the retail sector and the ways in which retailers can cut through the clutter. ...
---

With the increase in the number of Hispanics in the United States projected to grow to 129 million by 2060 according to Pew Research, it is vital for brands and products to target a total market. To successfully target a total market, there are three major points you need to know. ...
---
18 Results Found