Topic: Event Marketing

We measured an event marketing program for a spirits brand of over 3000 events in several markets. Reporting on a program this large was challenging. ...
---

Aimia has been named a 2016 Cvent Plannie Award winner for "Best Event Feedback Strategy". ...
---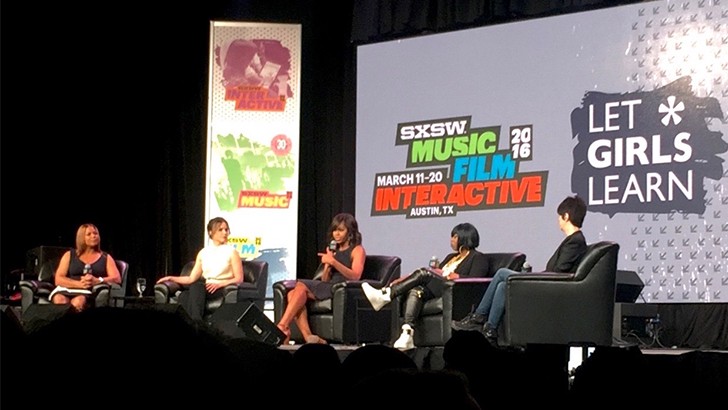 Six event profs report back on the experience, the brands, the content, and the FLOTUS ...
---

Street team marketing can be very hit or miss. In fact, an unsuccessful or lackluster street team can damage the reputation of your. Fear not though! For when done properly, a street marketing experience can strike gold with a consumer in a way that other forms of marketing are unable to do. ...
---

Your event participants' time is precious. Why waste it—and why waste your money and potential—with an event that doesn't resonate? Here are five key features of great experiential events. ...
---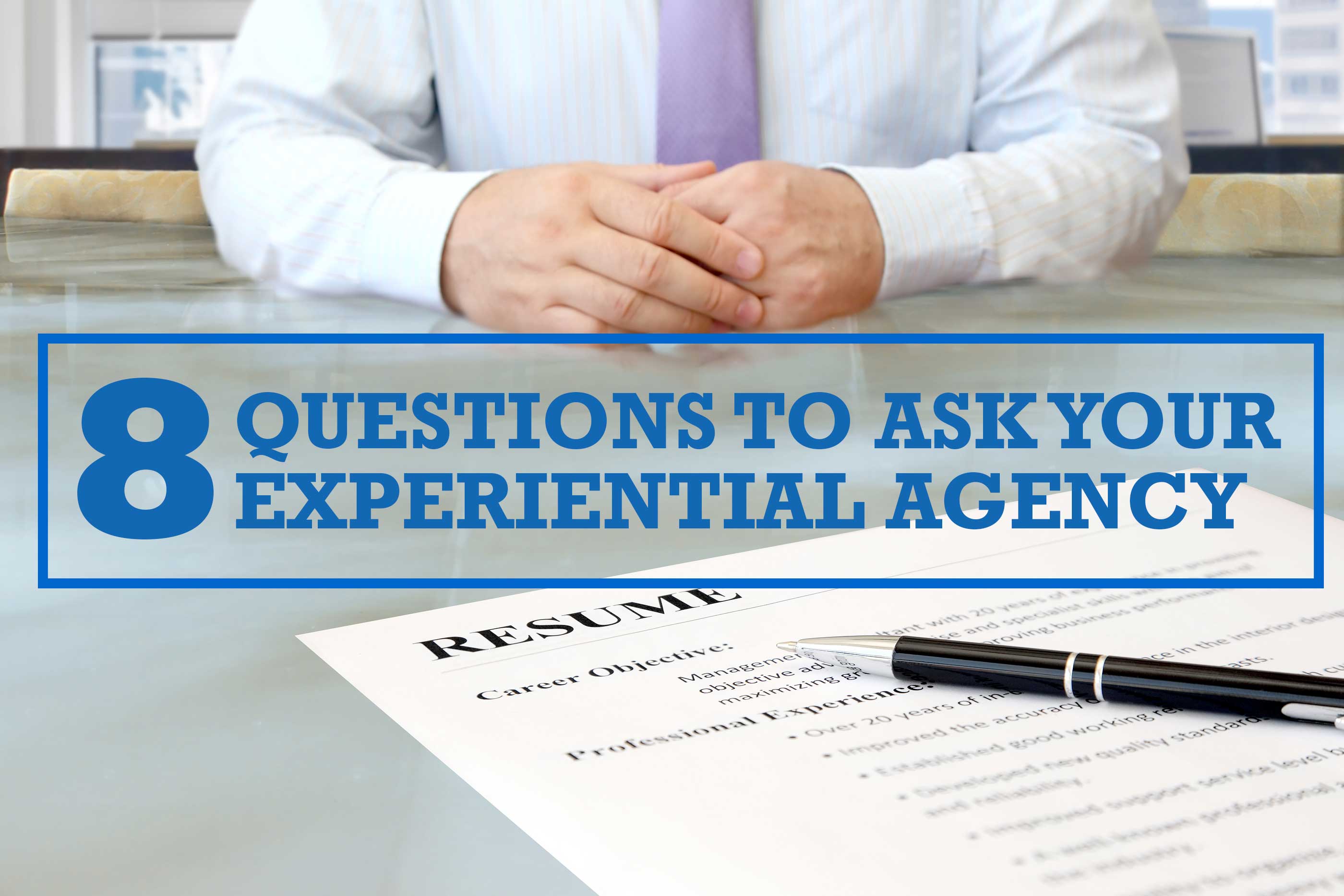 8 Questions to Ask Your Experiential Agency ...
---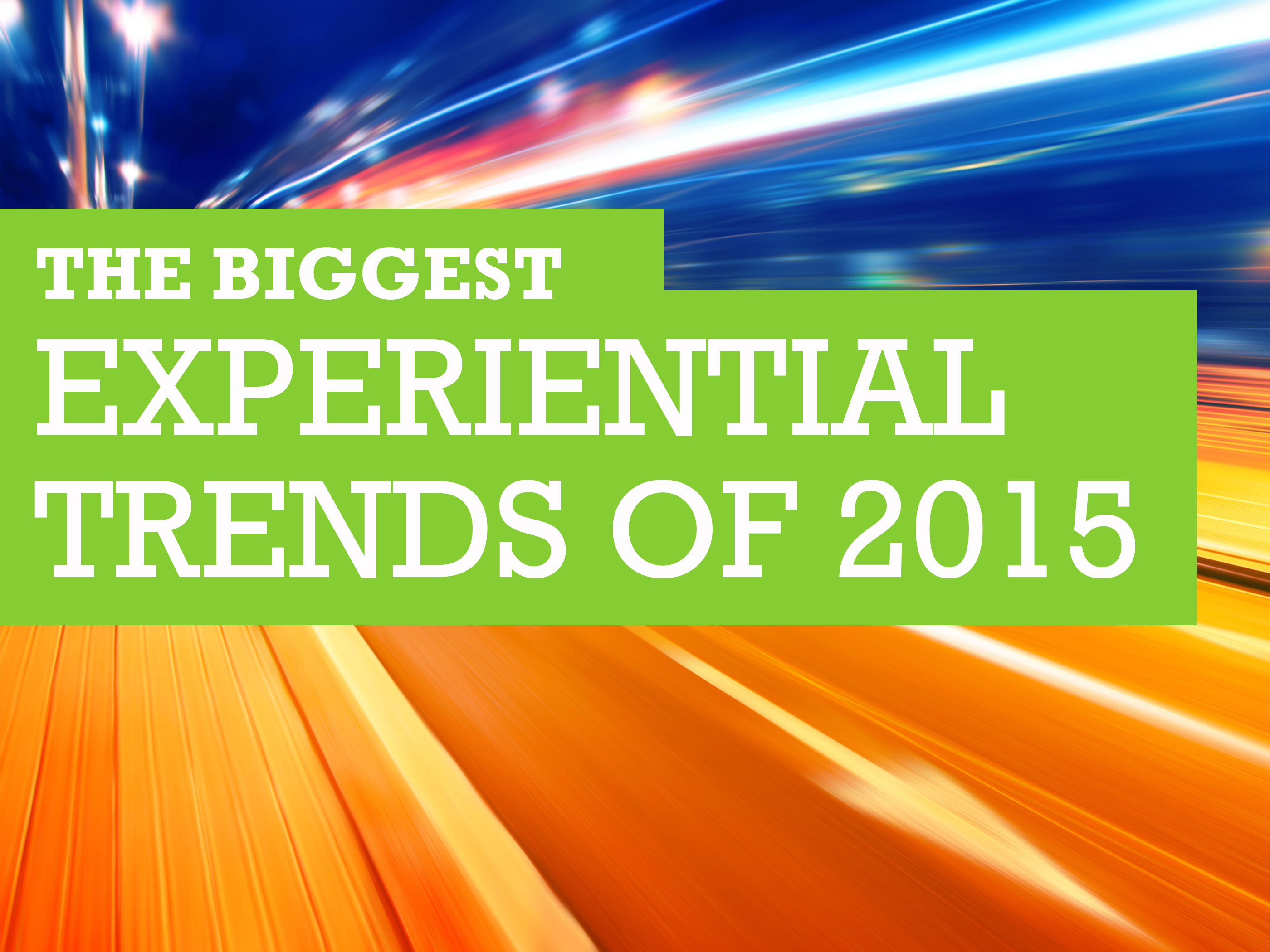 The biggest experiential trends of 2015. ...
---

With so many choices, marketers need to prioritize technology that builds the brand and is cohesive with the event strategy. Here are 3 simple things you can do to ensure you're picking the right digital extensions for your brand's events. ...
---

On November 3rd, the Moderne Communications team headed west to Las Vegas for the 2014 Event Tech hosted by Event Marketer. For two day we immersed in the latest technology that can enhance your events, analytics and insights that help you optimize events and platforms that offer the ease to "do it all" in one place. ...
---

Technology has changed fans' expectations of how and where we engage, and what and when we share. As event marketers, we need to leverage the right technology to create compelling engagements that add value for fans. Here are 5 engagement strategies to consider. (Adapted from the Event Marketing Summit presentation by GMR's Chief Digital Officer, Bryan Rasch.) ...
---
23 Results Found