Industry Intelligence

You've made the decision to attend a trade show and you've ...
---

This summer Moderne activated street teams across the country for The Onion, read more here! ...
---
While Madonna is off living in a material world, the rest of us are living in a digital one. Here at Hype, we understand that successful event staffing requires more than just a fancy app – it takes human connection. That's why we take the extra steps to really get to know our staff. ...
---

When you work in events, chances are you'll spend some days on the road traveling to cities both new and old. And although you may be away from your desk, your projects and programs don't take a hiatus while you're changing flights and booking Ubers. ...
---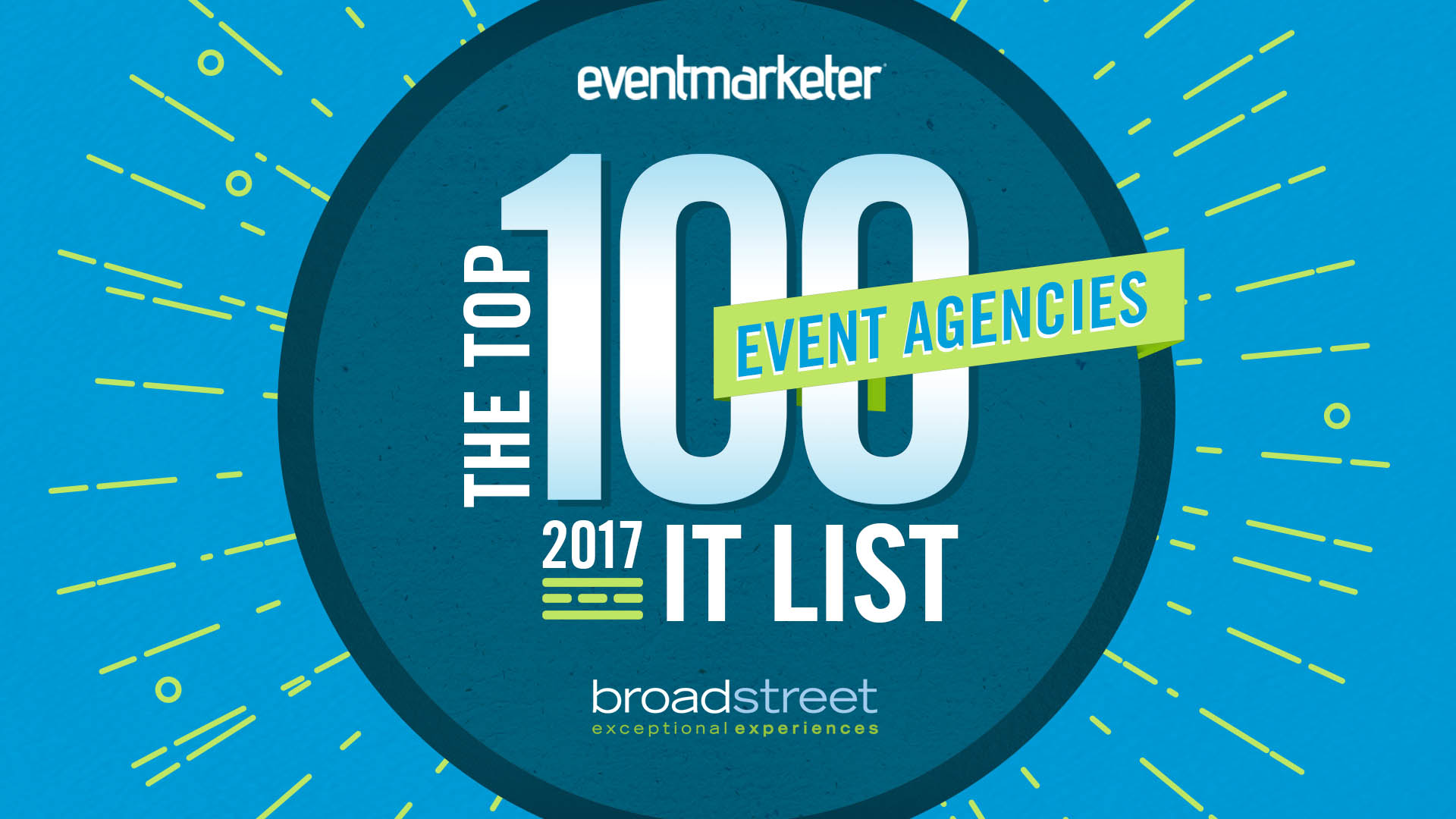 Our mission is to create exceptional experiences every day for our ...
---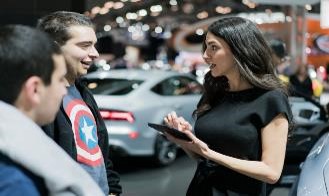 Expo East in Baltimore, MD is right around the corner and it's a lot of work! We know because we have been staffing it for years. Most companies need an extra hand at their booth. So how do you find the right booth talent to represent your brand? ...
---
Introducing the 2017 Event Marketer It List For the past 15 years, ...
---

You've decided that investing in face-to-face marketing will achieve your brand ...
---

Recently, over 100 individuals from our industry gathered to speak to our representatives on Capitol Hill during Exhibitions Day.  The annual fly-in is led by the International Association of Exhibits and Events (IAEE), and 2017 was the fourth installment, with attendance growing each year.  While there are no exhibits, it is the epitome of the time-limited face-to-face marketing influence that is central to our industry. ...
---
A Global Pharmaceutical Company needed to ensure announcements made at their National Sales Meeting, which Broadstreet also produced, were cascaded to all US associates to control the message timing and have a maximum impact on employee energy.  Broadstreet supplied the expertise, equipment, and platform to webcast a virtual experience of the Sales Meeting that was designed especially for the thousands of "remote" attendees.  ...
---
733 Results Found