Industry Intelligence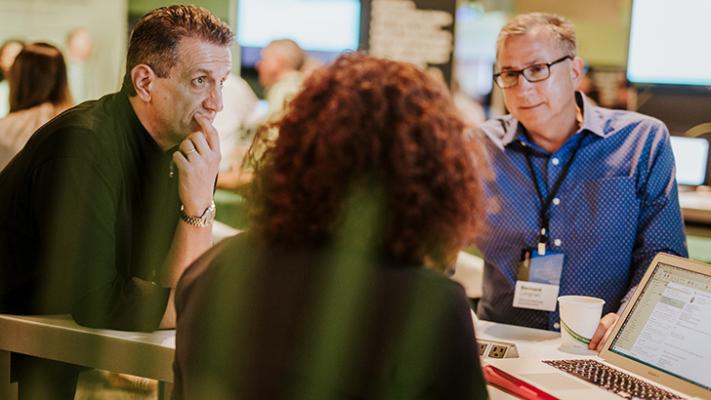 How strategic planning can set your brand experience ablaze ...
---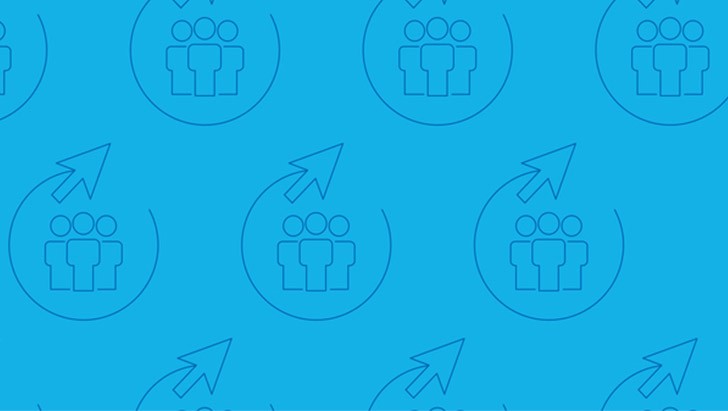 Three basic building blocks for any event's digital marketing plan ...
---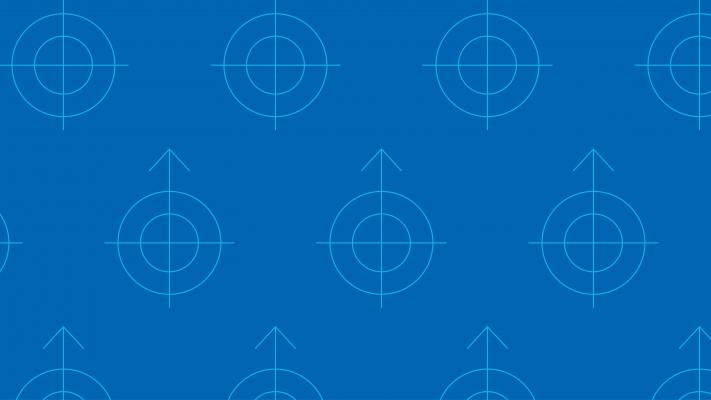 How heading online can help draw in the crowds ...
---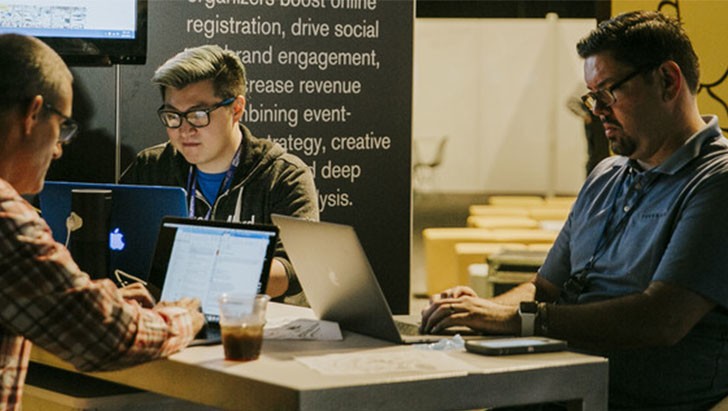 Bringing your partner in at the right time helps you achieve experience excellence ...
---

Sandy, Utah (September 20, 2017) This Christmas, Warner Bros. Consumer Products ...
---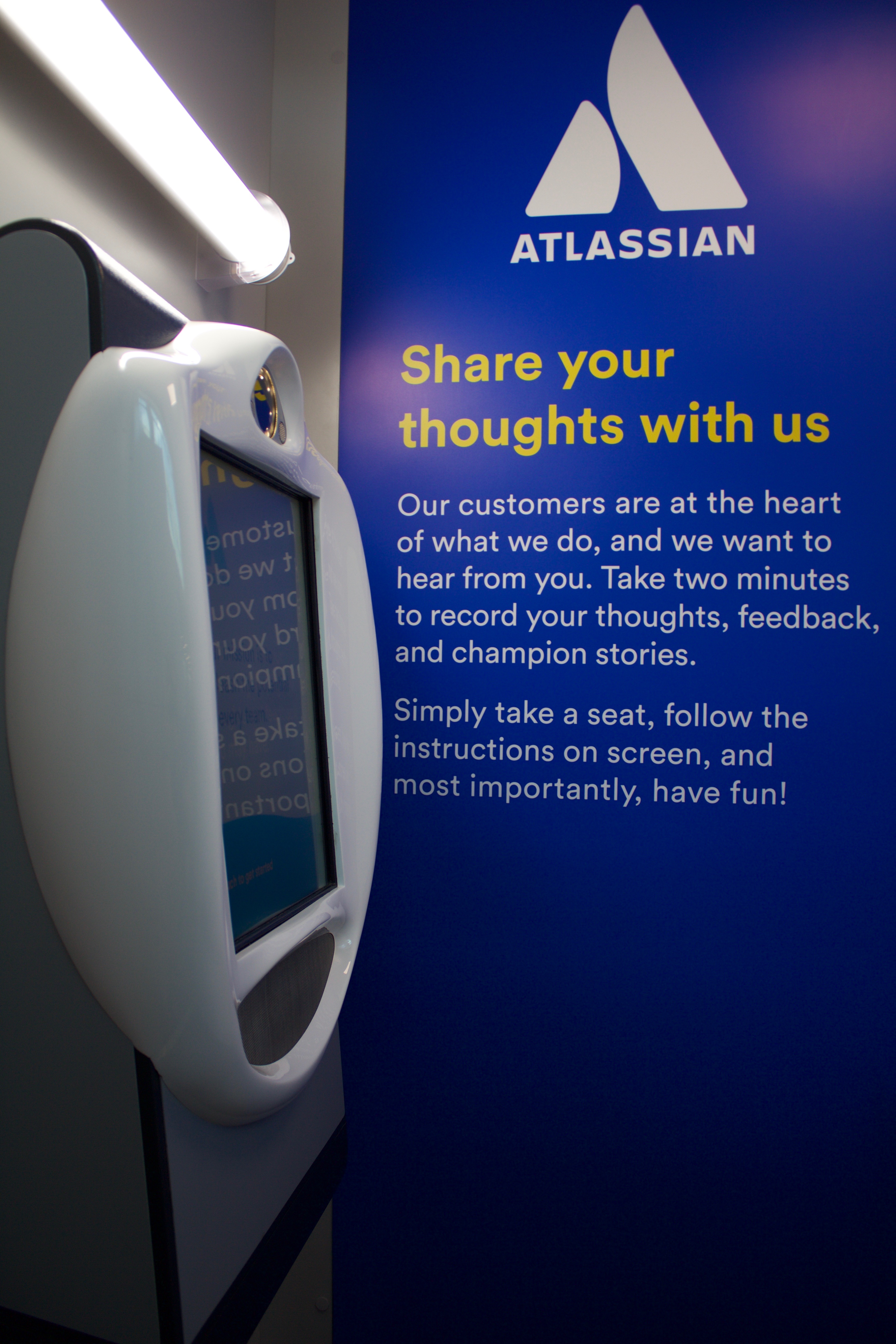 VideoBooth just packed up in the San Jose Convention Centre after ...
---

At Hype, we understand the importance of training our staff to their full potential. Although it may seem more efficient and easy to schedule a training call or video conference, nothing compares to a face to face training. ...
---

You've made the decision to attend a trade show and you've ...
---

This summer Moderne activated street teams across the country for The Onion, read more here! ...
---
While Madonna is off living in a material world, the rest of us are living in a digital one. Here at Hype, we understand that successful event staffing requires more than just a fancy app – it takes human connection. That's why we take the extra steps to really get to know our staff. ...
---
730 Results Found