Topic: Engineering
Digitalization, properly deployed, has been proven by ABB to cut capital and operational expenditures up to 30 percent by accelerating and optimizing decision-making.  By 2025, further savings and performance improvements are expected from people working collaboratively with artificial intelligence. Colin Ward, ABB's Head of Chemicals and Refining business, reflects on achievements to date and what ...
---
ARC white paper shares case study on how digitalization makes control system migration cheaper & more efficient by automating tasks & creating reusable templates ...
---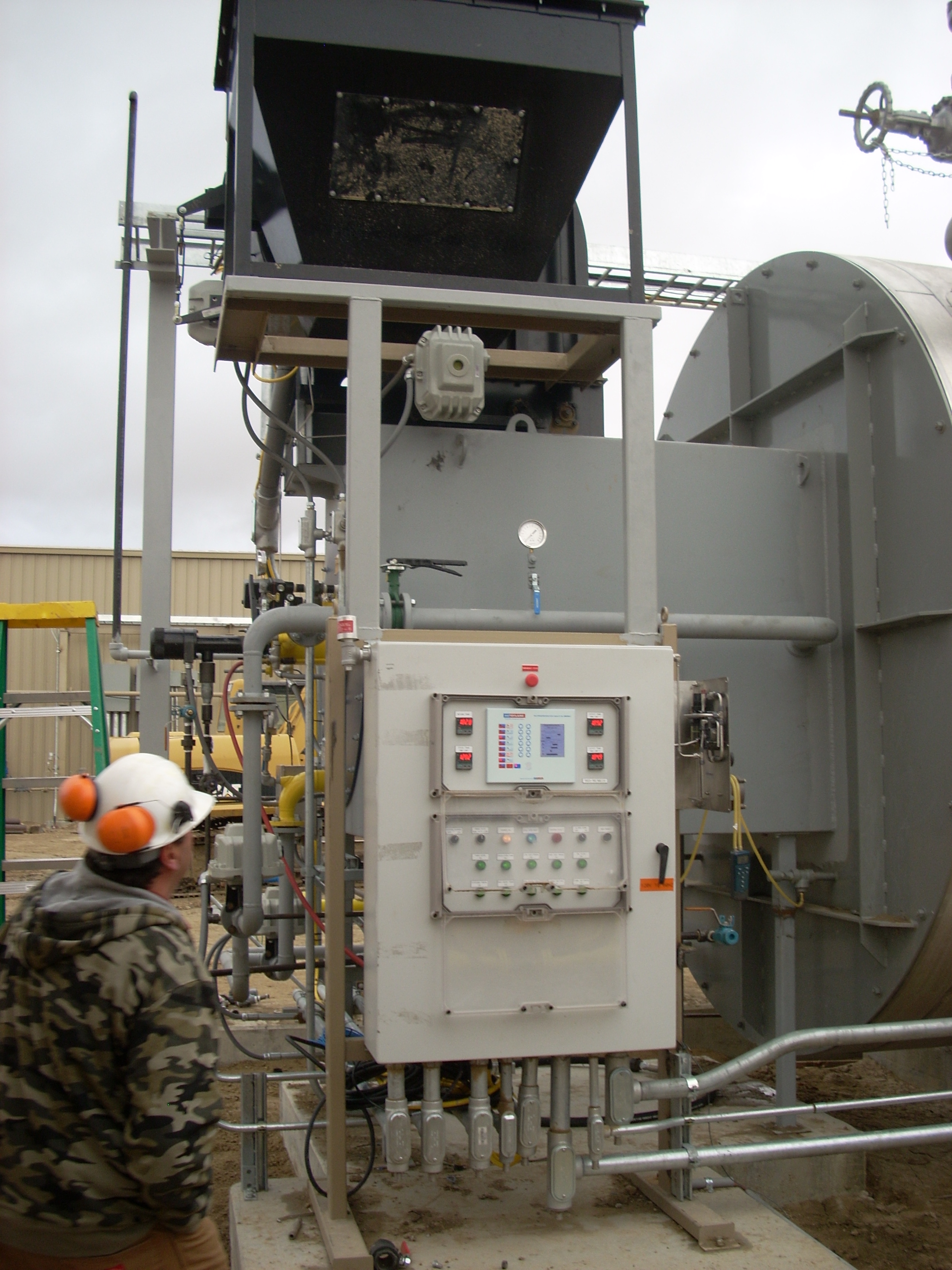 Automation solutions are available via our full service automation group. & ...
---
Combustible dust is a critical concern for any industry that processes and conveys dry bulk materials in their production facility. Changes in regulations have brought this issue into even greater focus. The National Fire Protection Association (NFPA) has issued stricter standards for safety measures used to prevent and mitigate explosions and fires in facilities where a ...
---
Despite their innate conservatism, the chemical, pharmaceutical, oil and gas industries are always looking for new products that are more effective than those they replace, or cheaper, more environment-friendly routes to existing products. Developing a new process can take up to a decade and requires co-ordination between professionals from several different cultures, often spread across ...
---
Underestimating task times due to insufficient, inaccurate or late data causes late change orders, rework, and multiple schedules extensions. Early collaboration with Emerson experts can put mitigating measures in place to avert these pitfalls later. Reduce Complexity with Electronic Marshalling Electronic Marshalling delivers the flexibility to add I/O anywhere in the plant without affecting control room cabinets. ...
---
Growth in the pharmaceutical and biotechnology industry continues at a dynamic pace. A large number of new diagnostic and therapeutic formulations are exiting from the development pipeline. 49 drugs which were placed on the German market in 2014 are based on new active ingredients. Besides innovative R&D and production techniques, advances in packaging technology are ...
---
The first part of this report dealt with pumps, increasing demands for energy efficiency and decentralized intelligence. In the second part, learn more about valves and their role in automation as well as new business models for buying compressed air and how to design your system for maximum efficiency. Controls and Valves 4.0: when will systems ...
---
Stricter Ecodesign regulations come into force in 2015 Automation and networking boost productivity Distributed intelligence at the field level provides greater versatility The leading pump manufacturer only has a 9% share of the total worldwide pump market which is estimated to be around 30 billion euros. That shows how fragmented the market is. The same is true for ...
---
Accurate simulations can replace many experiments and plant field tests Multi-scale and multi-physics models bridge science and engineering Open source software continues to make inroads As engineers and scientists strive to do more with less, computer modelling has become essential to cut costs, speed development and reduce uncertainty when designing everything from processes to molecules. Flowsheet simulators, a ...
---
24 Results Found